"My favorite thing about today is everything."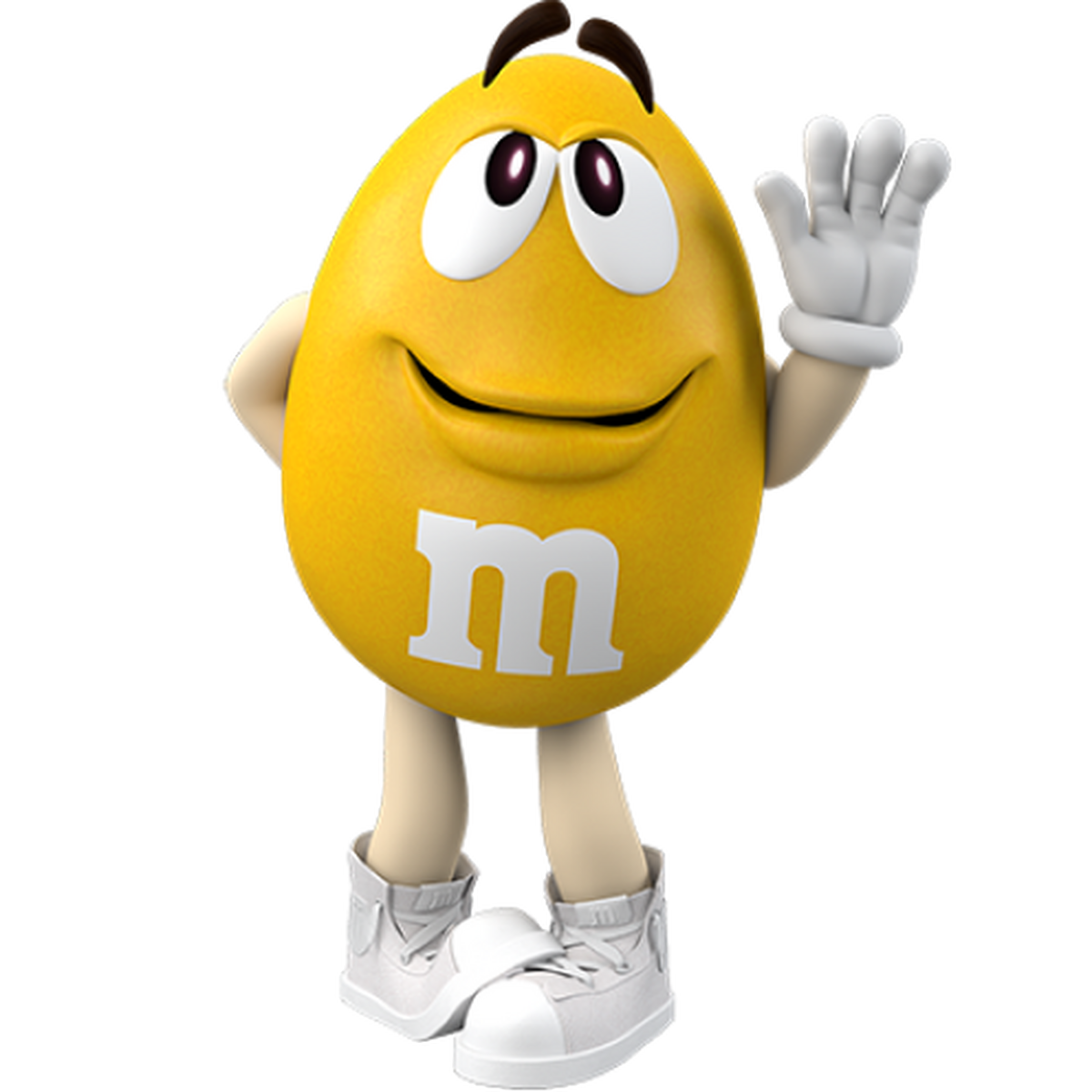 What would be the first thing you would do if today was your last day?
Well I guess the first thing I would do is wake up.
Any Pet Peeves?
Well I have a pet fish, and a pet rock...no peeves though, are they hypoallergenic?
Favorite color?
I know this is probably obvious but...aquamarine.
If you could pick any other career besides being a Spokescandy – what would you do?
Ghost writer - I love scary stories!
meet the rest of the crew