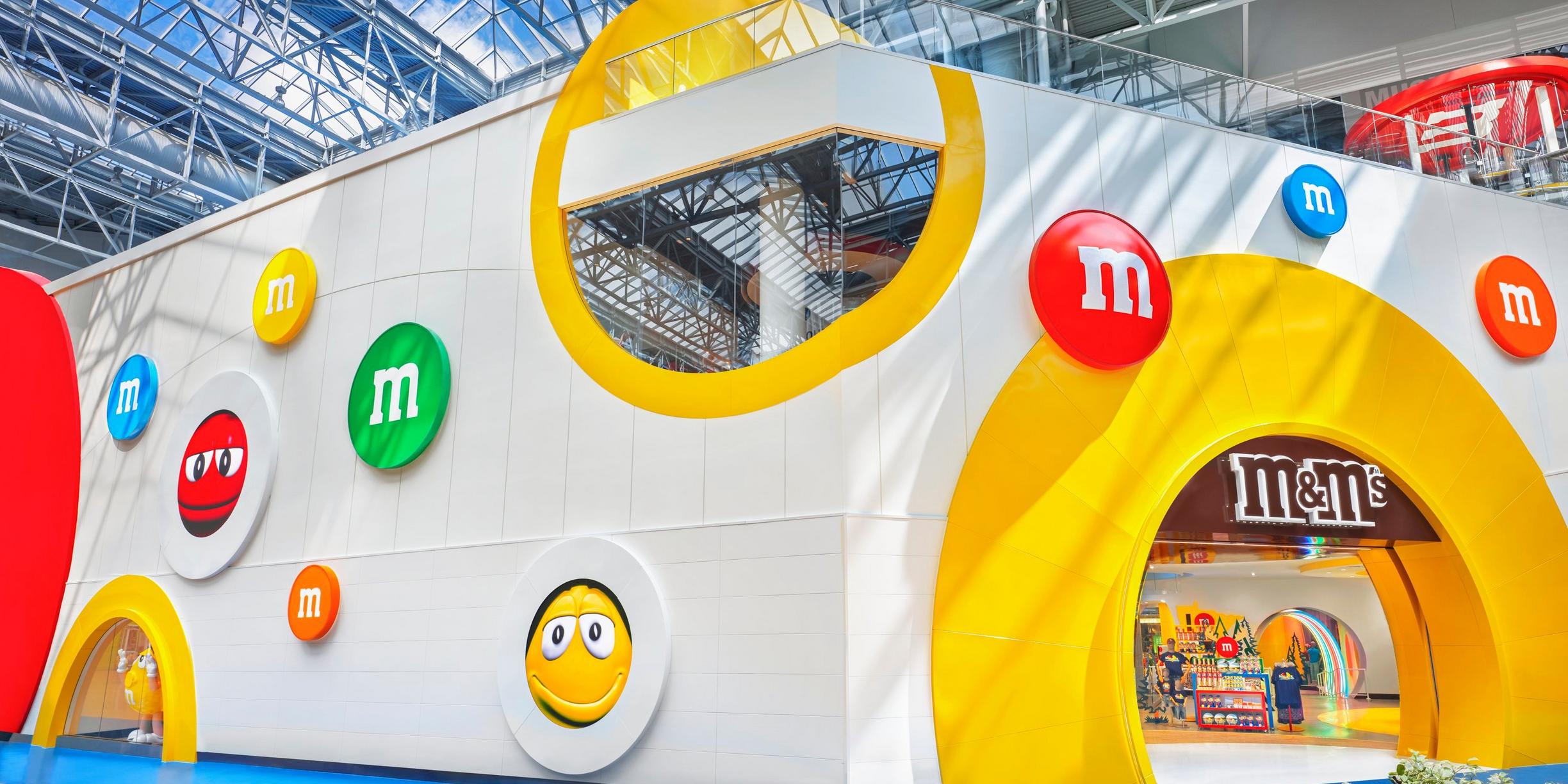 mall of america
check out our virtual tour
M&M'S® Mall of America® is located on Level 1, East near the Rotunda of Mall of America, the largest shopping and entertainment complex in North America.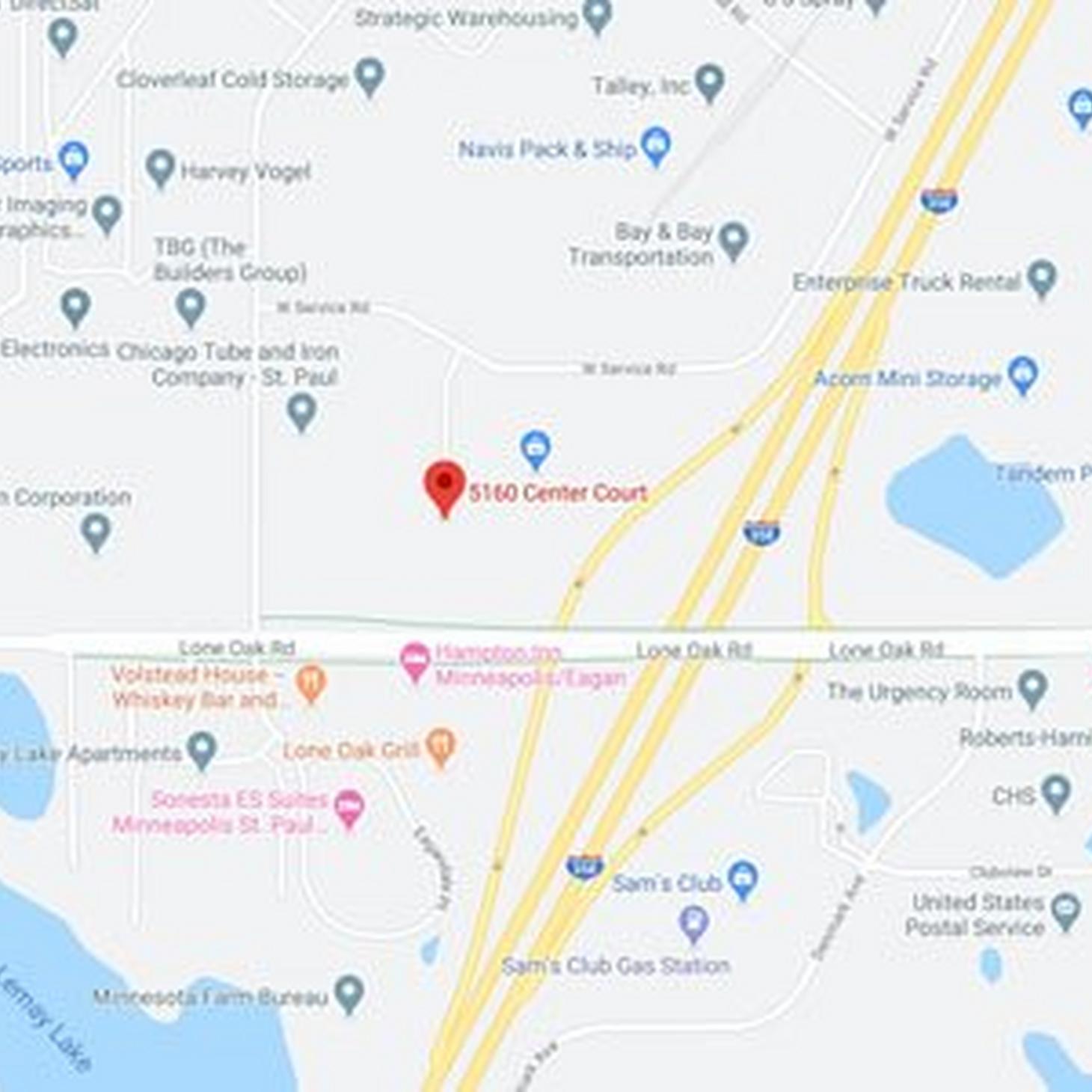 Store Info
Mall of America
5160 Center Court
Bloomington, MN 55425
Hours
Monday - Saturday: 10am - 9pm
Sunday: 11am - 7pm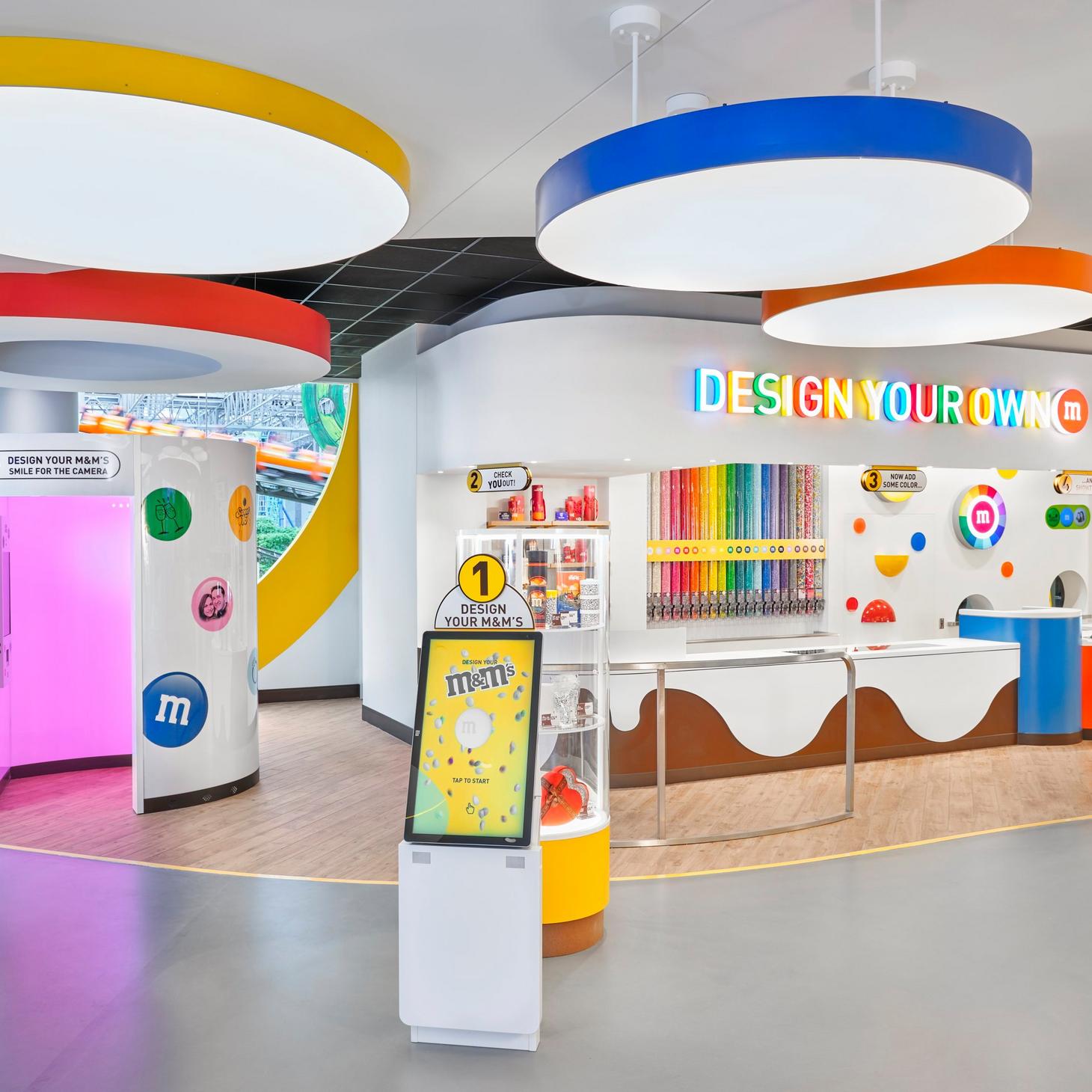 Mall of America
With a central location inside the east market area of Mall of America®, the more than 24,000 sq. ft. store will incorporate region-specific décor that clearly distinguishes this location, paying homage to Midwest culture. New personalization components and exclusive merchandise will complement the store's more recognizable elements such as the iconic Wall of Chocolate and larger than life character moments.