meet the crew
You don't have to twist their arms for a good time.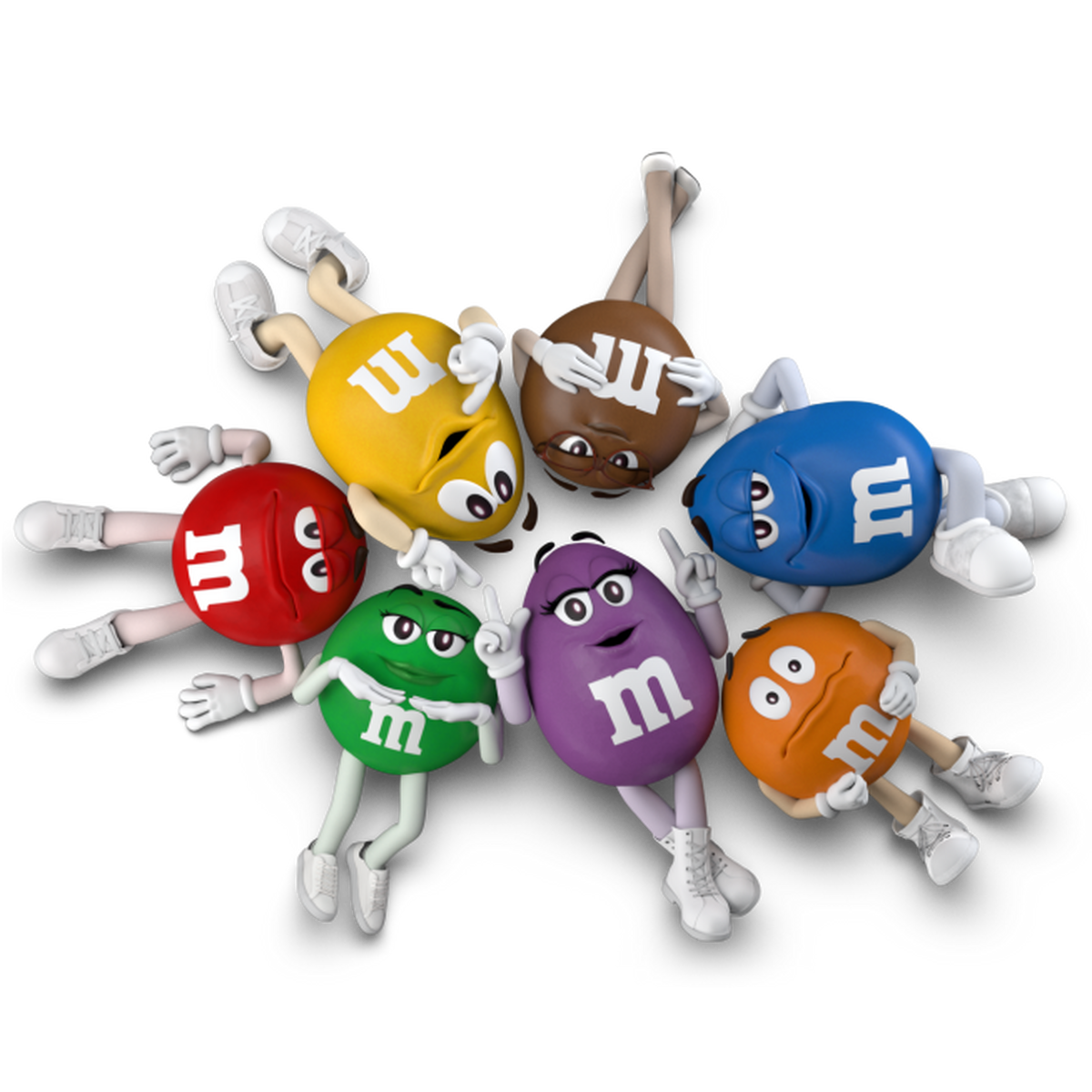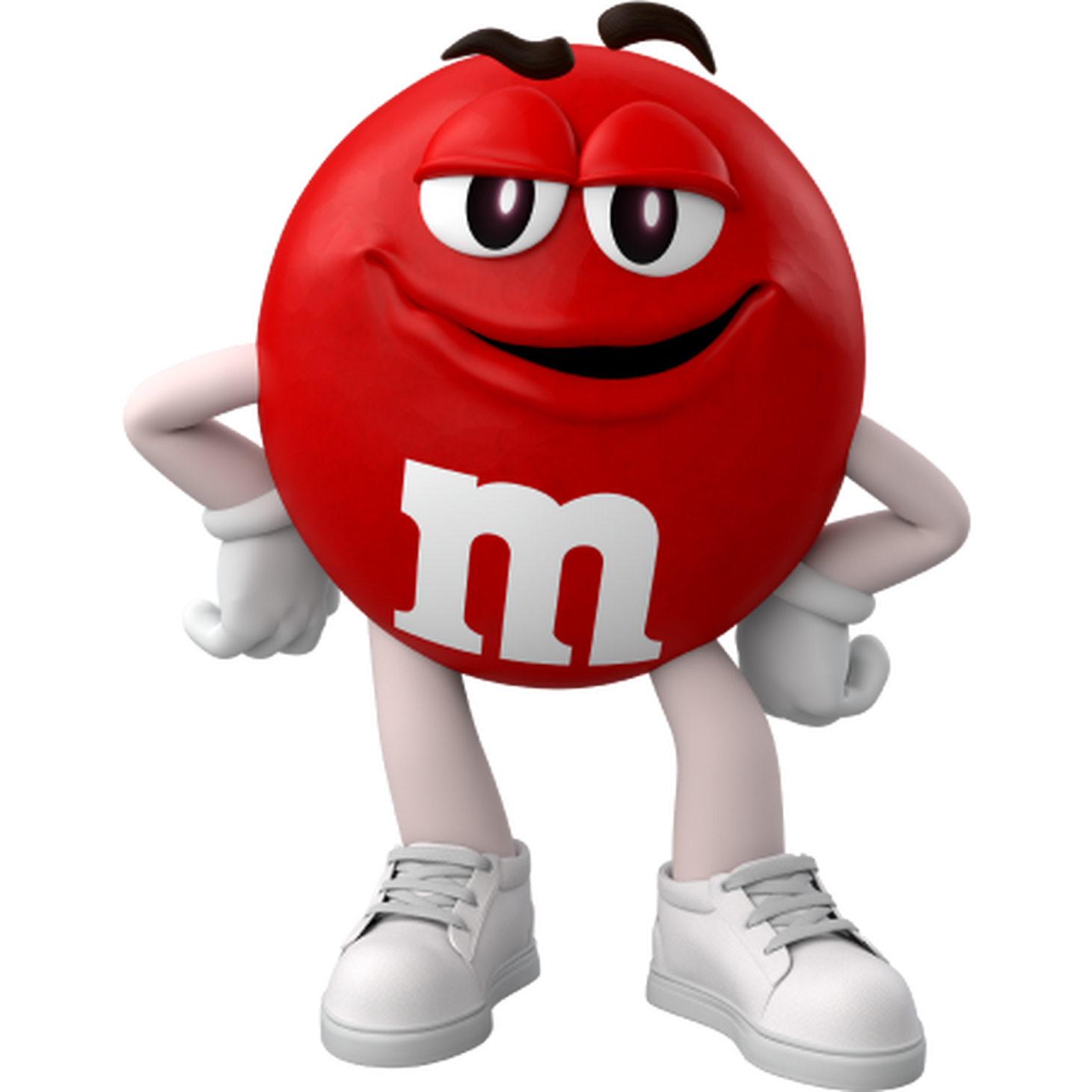 hey, i'm Red
I instinctively know I have great instincts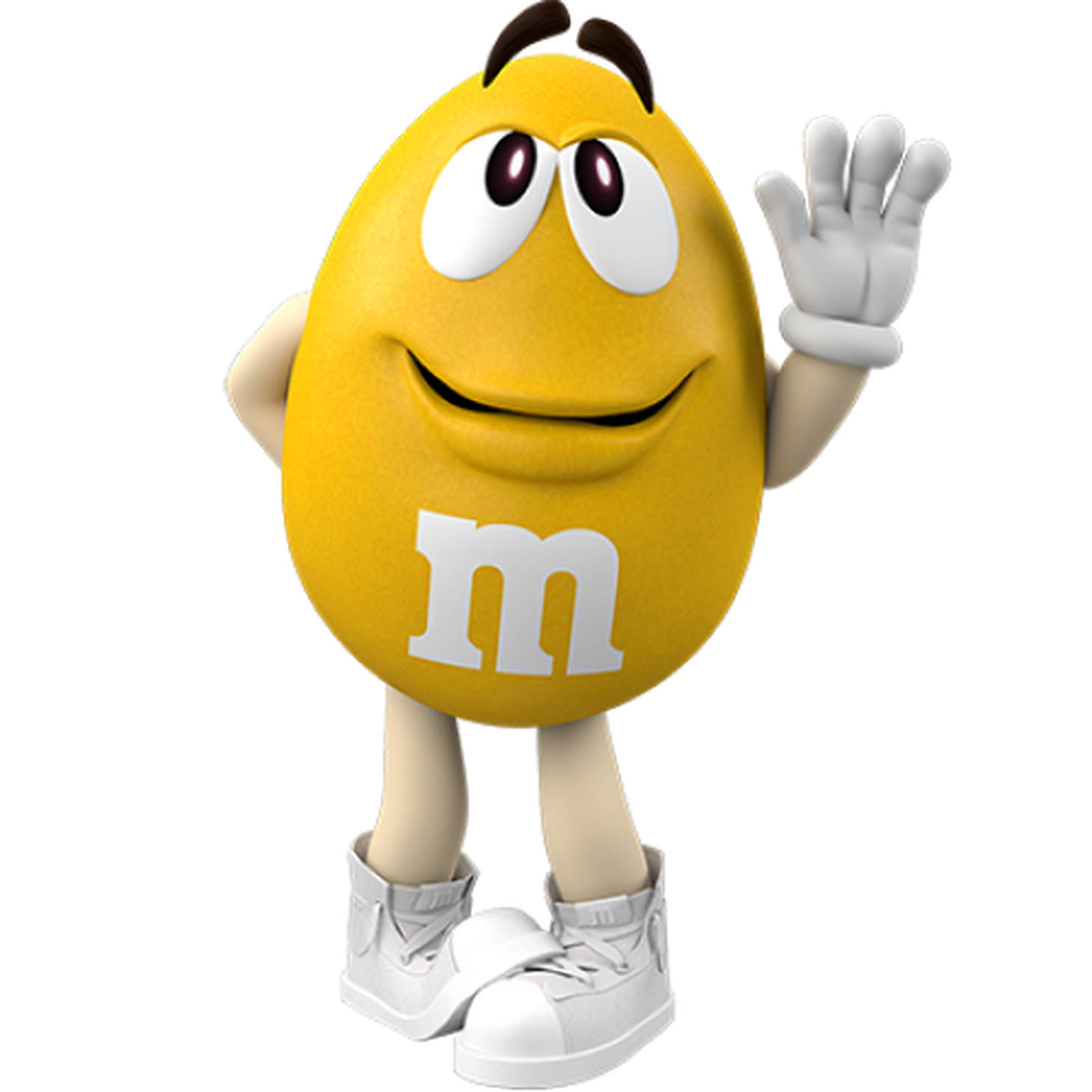 howdy, i'm Yellow
My favorite thing about today is everything.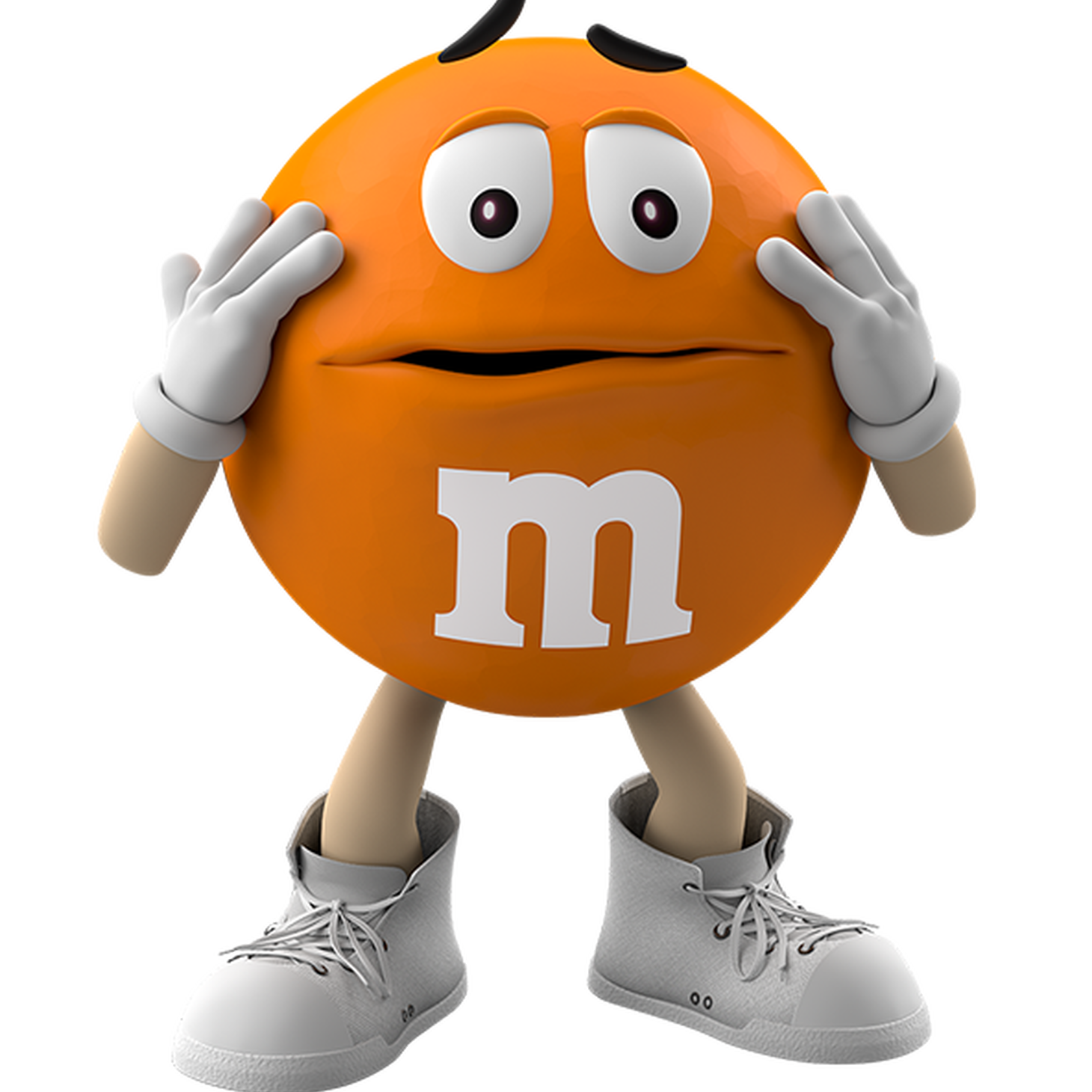 booo, who's there?
I find your lack of concern extremely concerning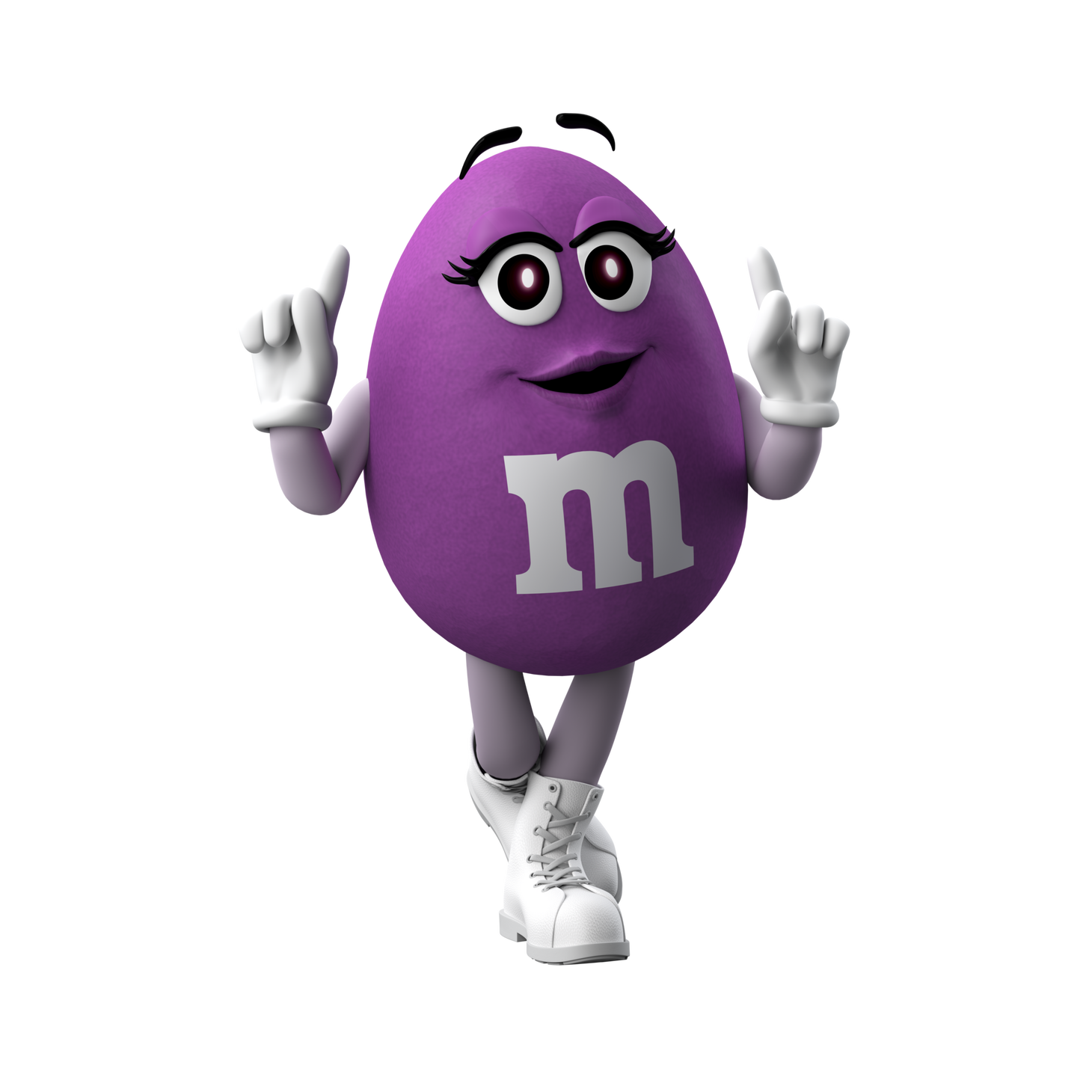 hi! i'm Purple
Flawless? How about flaw more!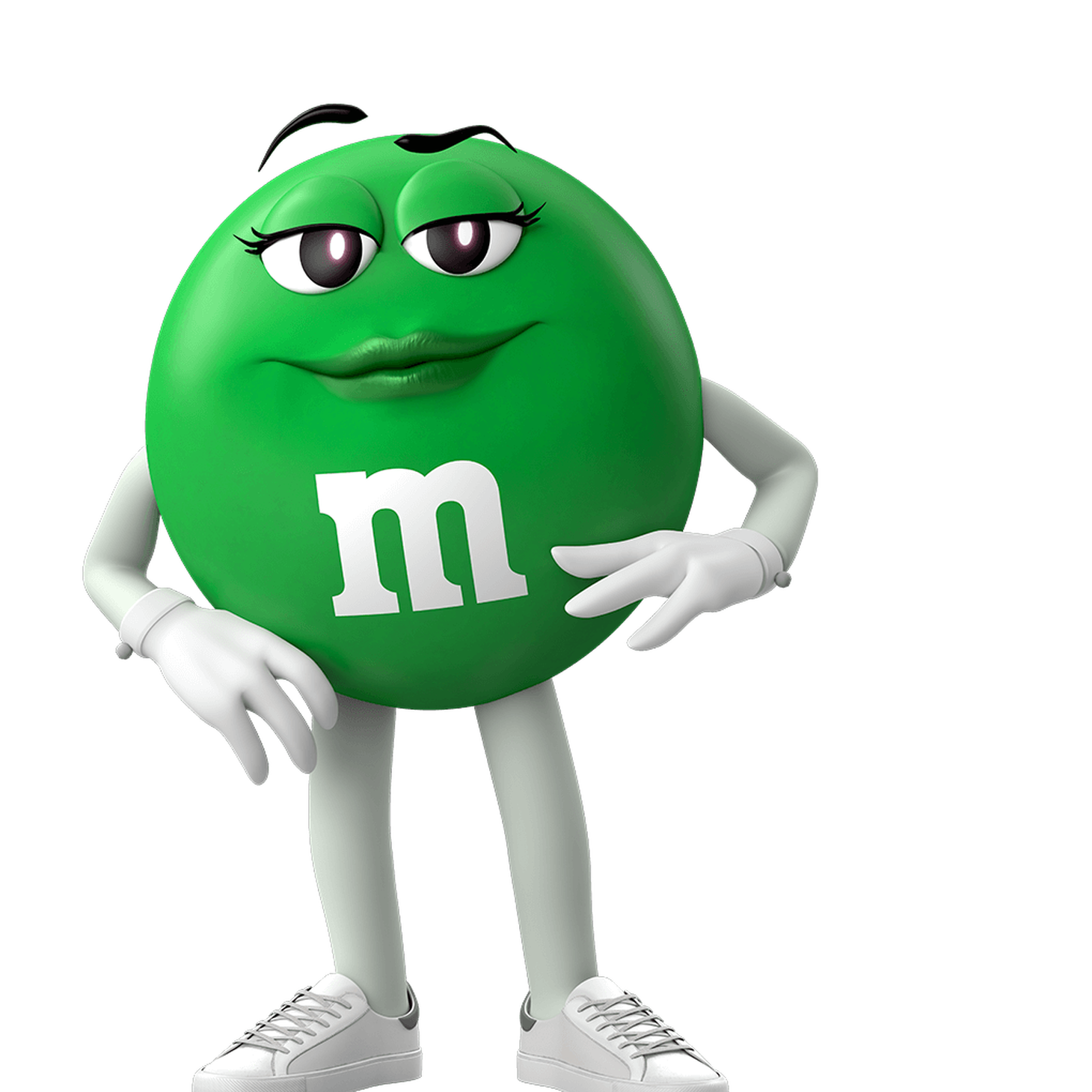 hiya, i'm Green
I'm too busy shining to throw shade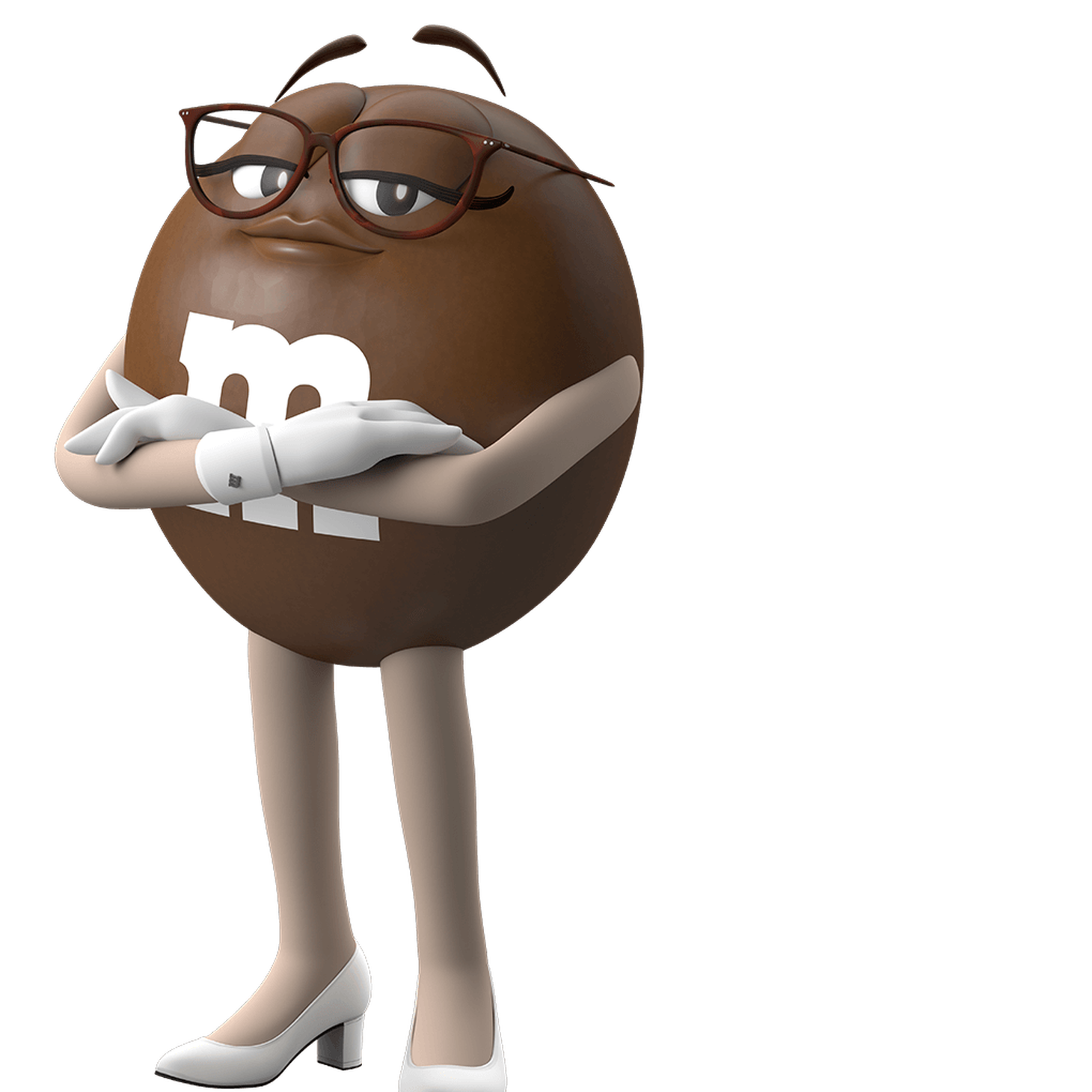 ciao, i'm Brown
Not bossy. Just the boss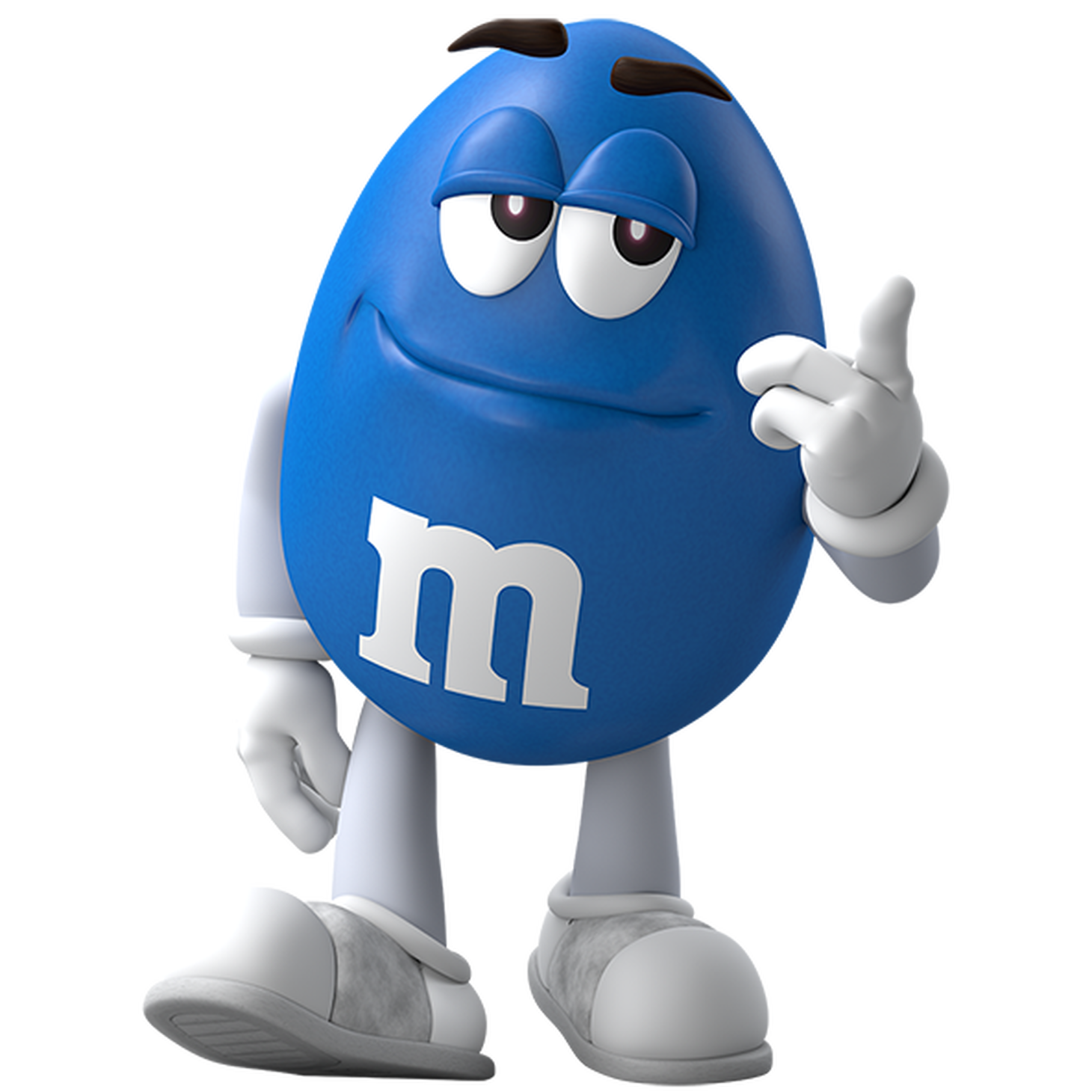 sup, i'm Blue
I woke up like this.