Chocolate/Peanut M&M'S
which are your favourites,
Chocolate or Peanut M&M'S?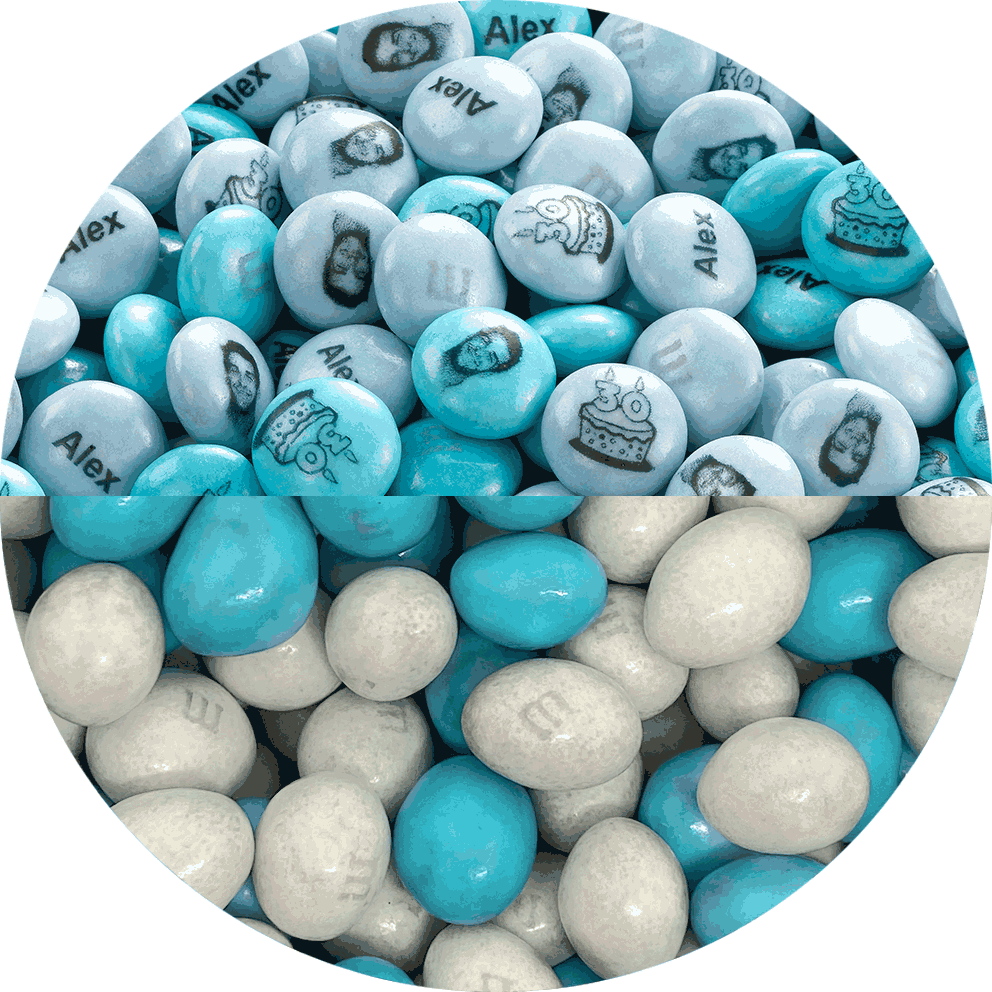 win kaarten voor het M&M'S® event
incl. de officiële première van Verliefd op Bali
Doe mee en maak kans
love
&
together
&
vows
&
i do
&
guests
&
love
&
tenderness
&
forever
&
bouquets
&
rings
tenderness
our mission
M&M'S is a chocolate brand on a mission. We believe in championing the power of fun to create a world where everyone feels they belong.
learn more about our purpose

personalize them
personalize your M&M's with colors, photos, or phrases to make your event or celebration unique !
design your own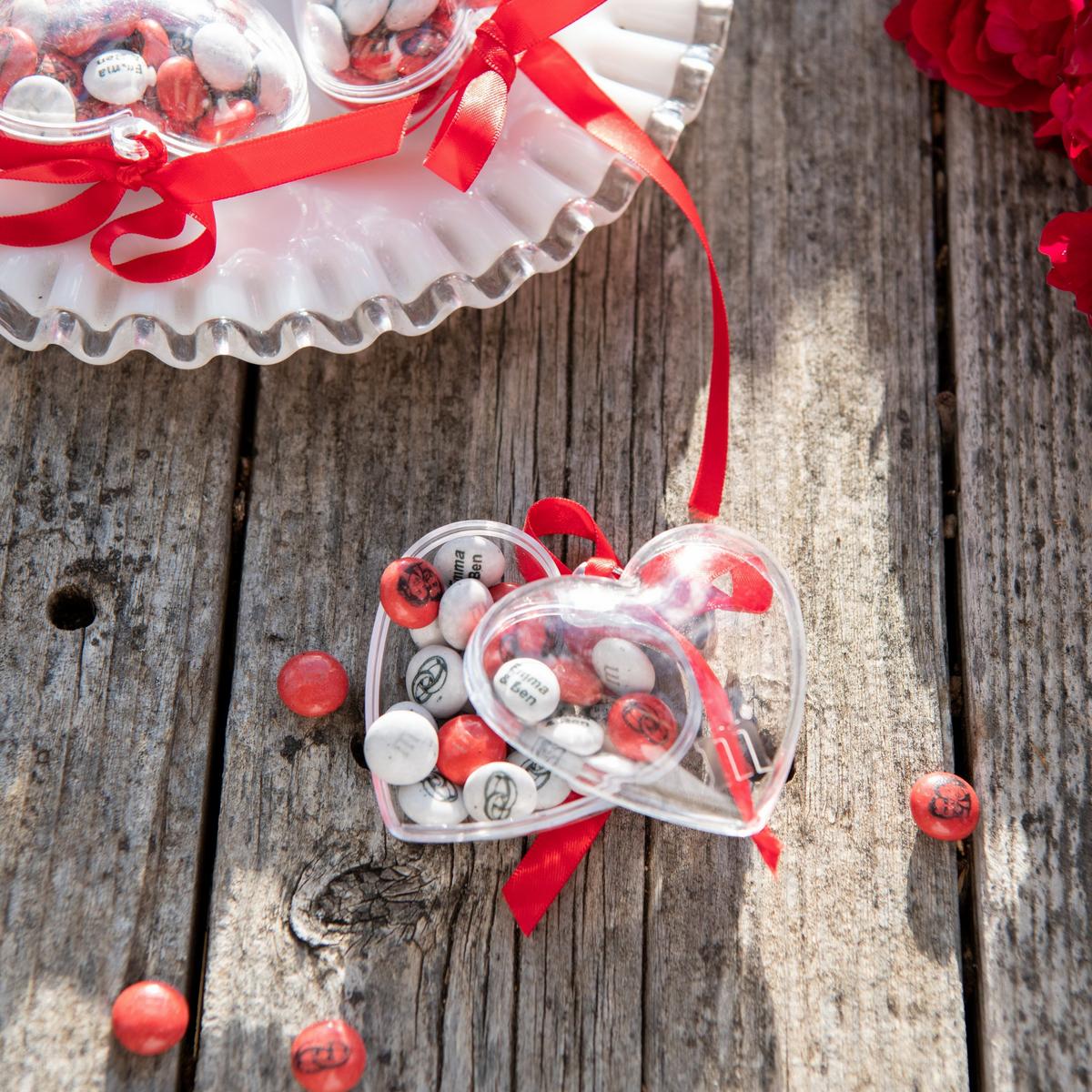 make your big day an unforgettable moment
let us print your most beautiful creations now
see all occasions
featured products
looking for an original and personal gift? here is a selection of your favourite products
get your brand some sweet attention
find the right fit for your exact business needs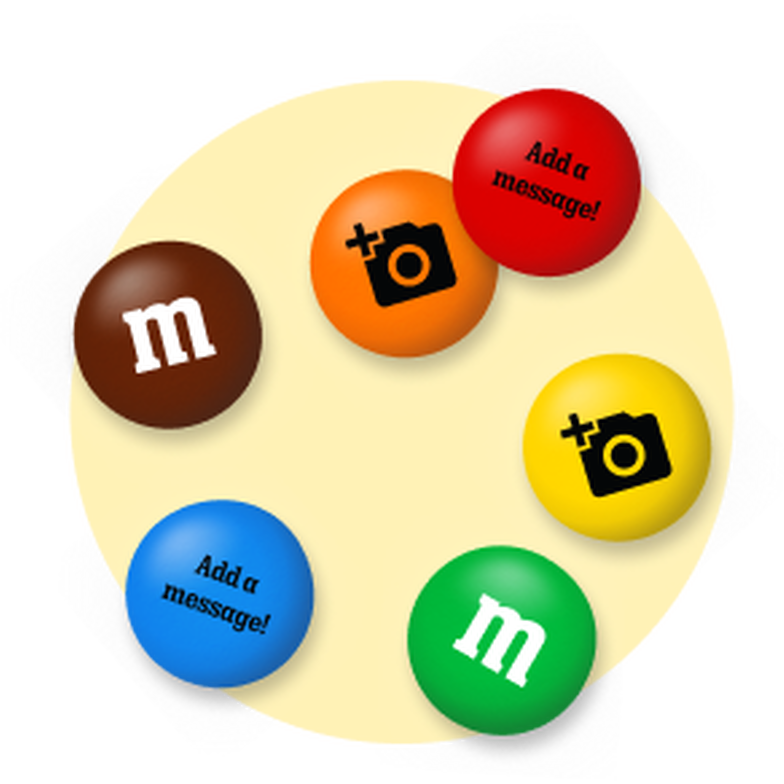 request a quote
let us help you personalise your next company event with a tailored quote
request a quote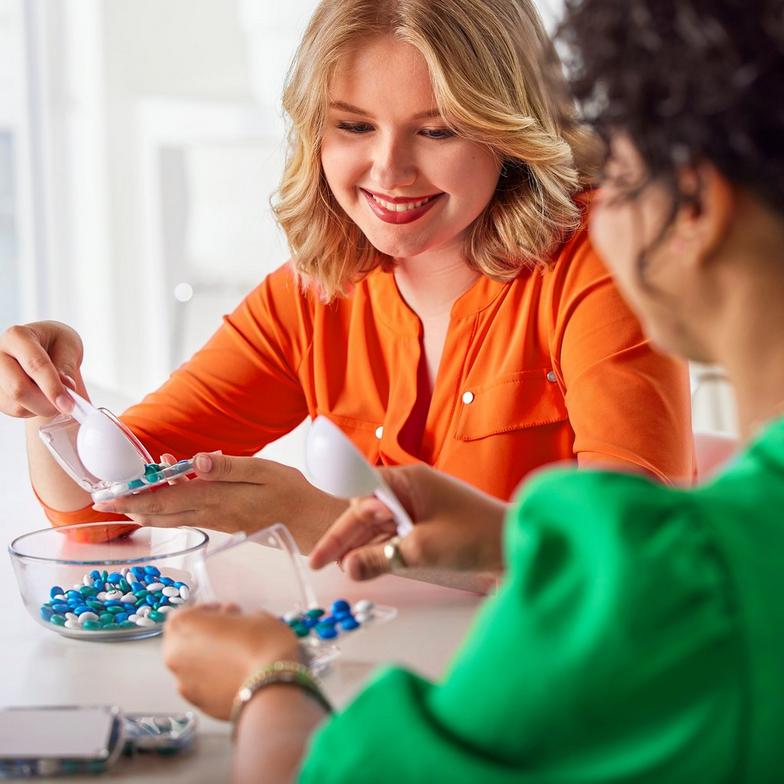 so many branding opportunities
spotlight your business or show your appreciation with customizable gifts
shop products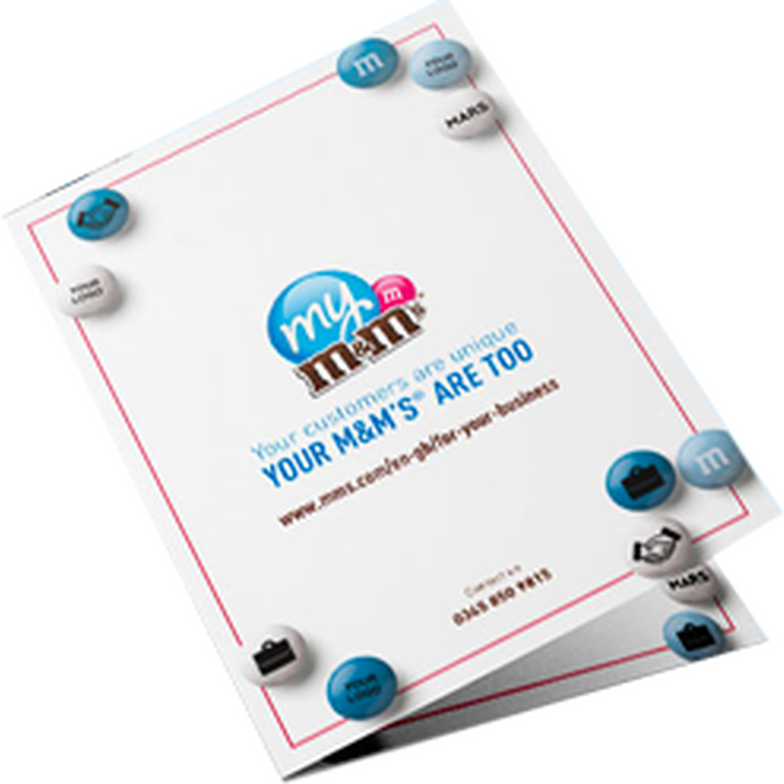 download our business brochure
check out our corporate gifting products and get a free quote
download brochure
your wedding creations
send us your creations made for your wedding and we will share them with our community
Lisa

#wedding

Lucas

Julia

Jean