weddings
sweet inspo
personalised M&M's make big events deliciously unforgettable.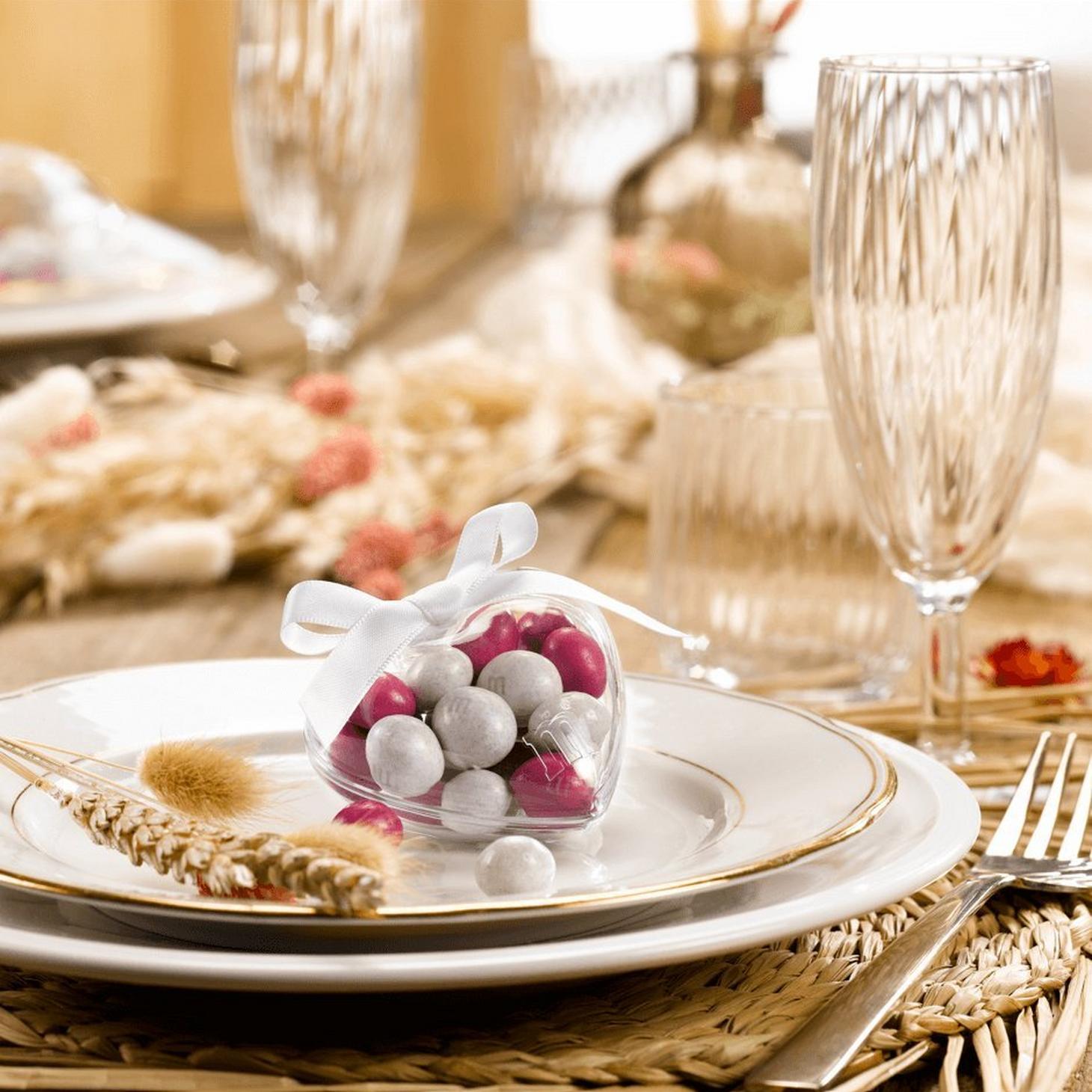 Peanut
a delightfully crunchy event
create an assortment of Peanut M&M'S for a bright and festive wedding!
love
&
together
&
vows
&
i do
&
guests
&
love
&
tenderness
&
forever
&
bouquets
&
rings
tenderness
something sweet for everyone
design your own
impress your guests on your wedding day with one-of-kind, personalized M&M'S® bitesize chocolate. Create sweet memories by choosing colors and adding a photo, your wedding date, or custom messages.
design your own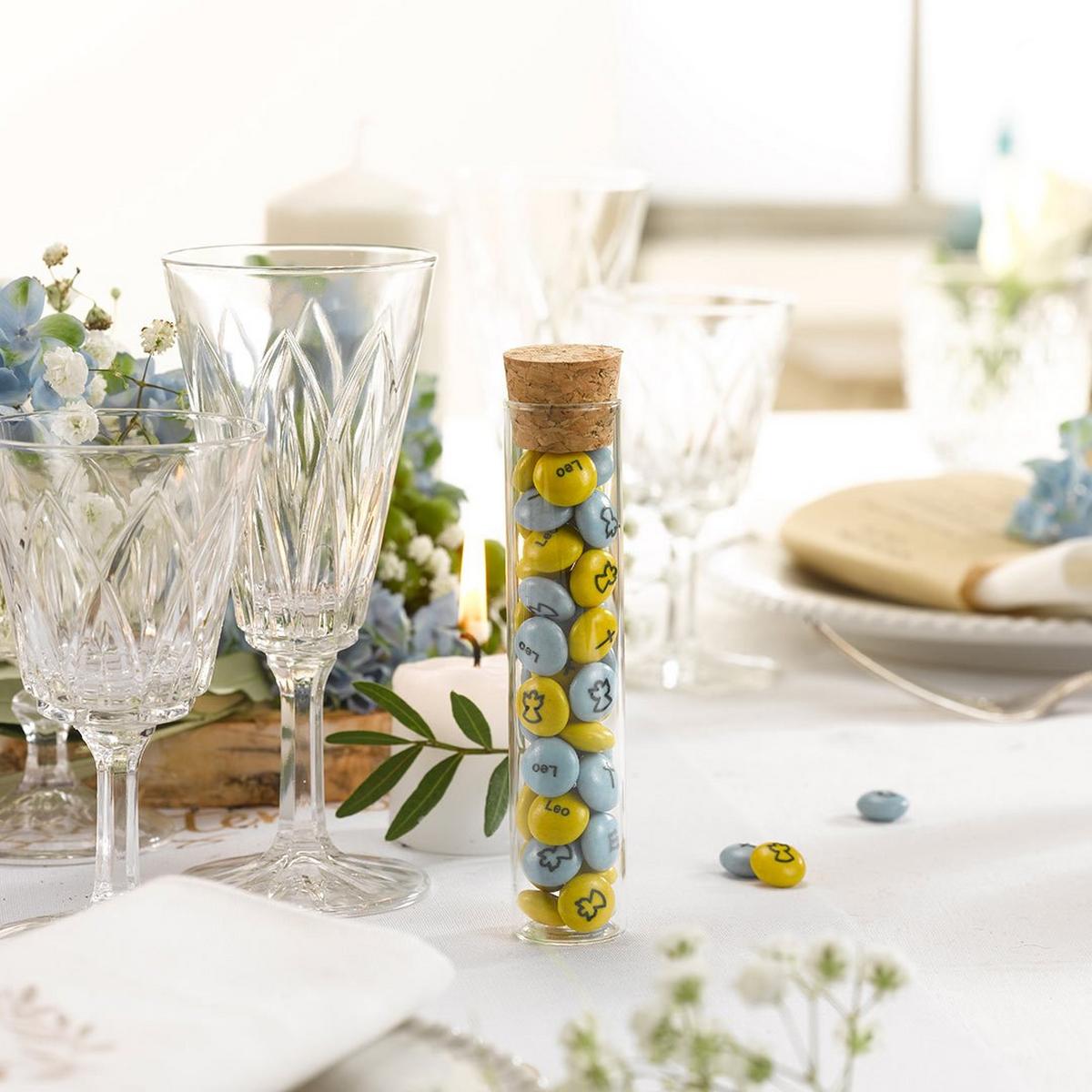 favorite products
a table as unique as your wedding
creativity from fellow lovebirds
share your creative wedding ideas and unique favors and we'll share your inspiration with our community.
Andrew

#wedding

Emma

Gwen

Dean