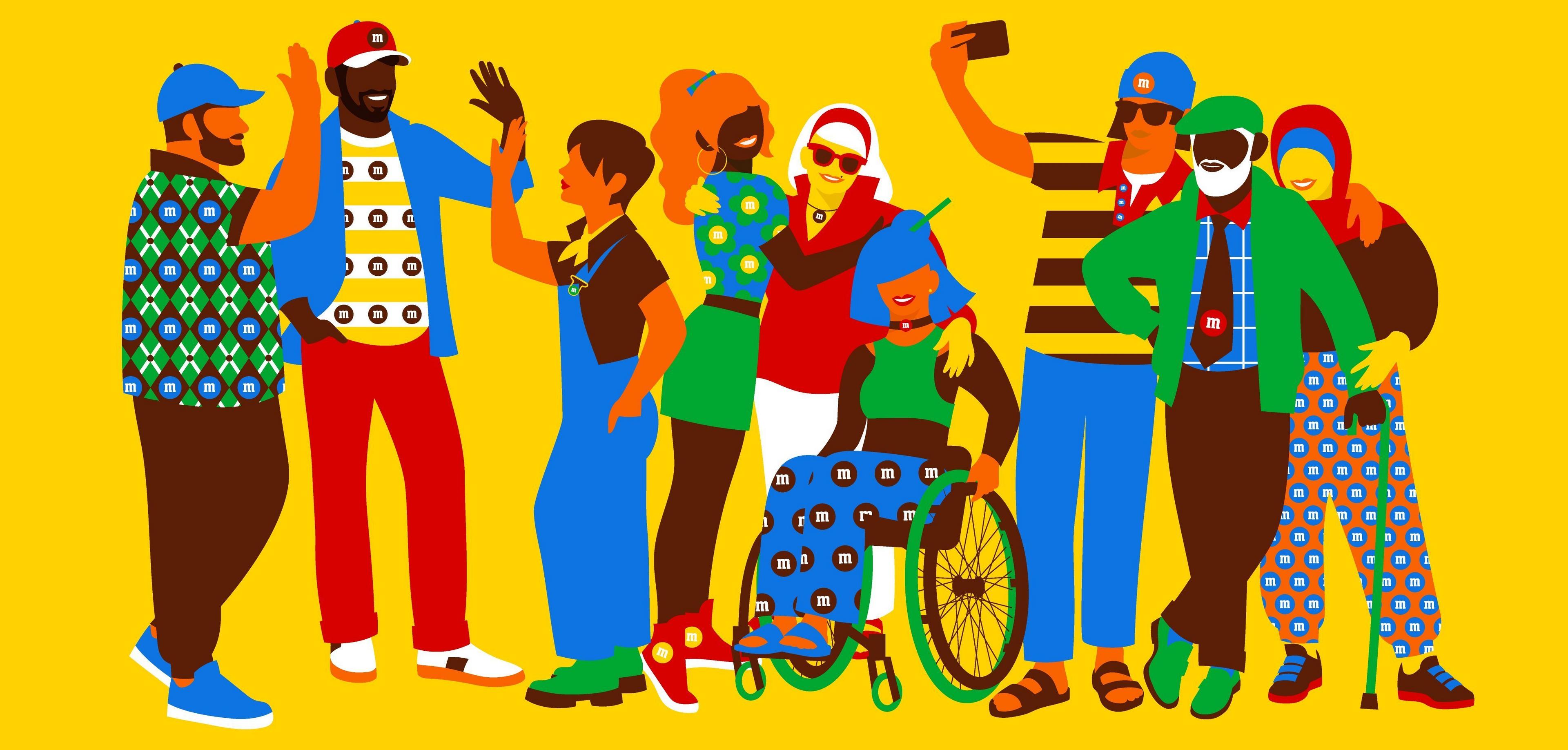 We help people feel included by championing fun as a way to share our true-self and connect with others.
M&M'S® is a chocolate brand on a mission. We believe in championing the power of fun to create a world where everyone feels they belong.
We've been a fun brand for a long time, but now it's time to take that FUN to the next level. Make it meaningful. Make it powerful. Make it a movement.
A movement that unites the masses by inviting everyone to be part of something bigger than just fun for fun's sake. After all, fun is meant to be inclusive, for all.
Better yet, for all Funkind. This is our rallying cry to drive a global movement to remind people everywhere that, despite our differences, we all belong to a community of humans who share one simple and powerful thing in common: fun.
To foster this world of belonging, M&M'S® has also launched The M&M'S® FUNd which is a global initiative intended to track the brand's impact on its mission to increase the sense of belonging for 10 million people by 2025.
The M&M'S FUNd provides resources, mentorship, opportunities and financial support in the arts and entertainment space to help ensure people have access to experiences where everyone feels they belong.
Because together, we can make this a reality for all Funkind.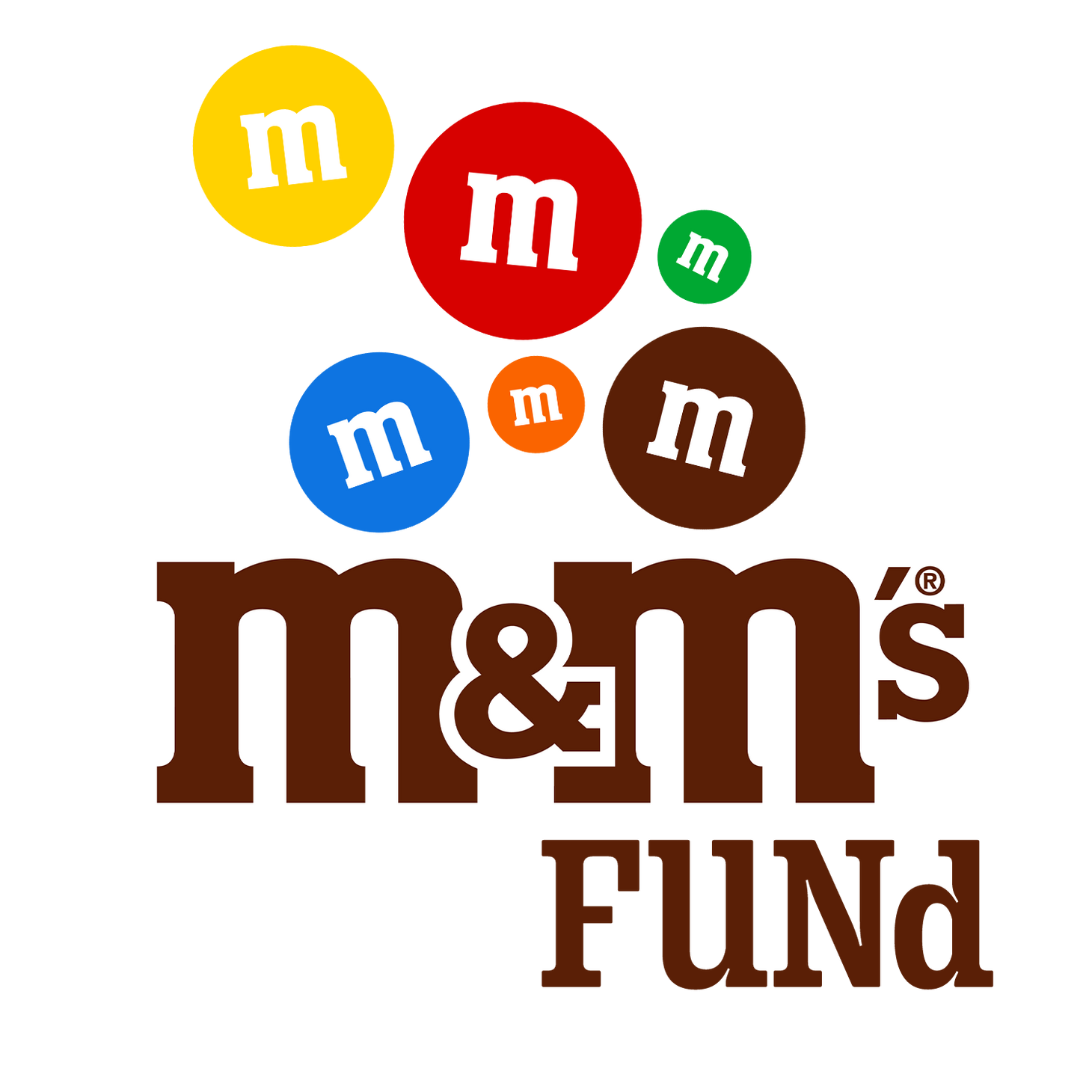 The M&M'S FUNd
our action to create a world where everyone feels they belong
The M&M'S FUNd offers resources, mentorship, opportunities and financial support in the arts and entertainment space to connect people and ensure they have access to experiences to increase a sense of belonging for 10 million people around the world by 2025