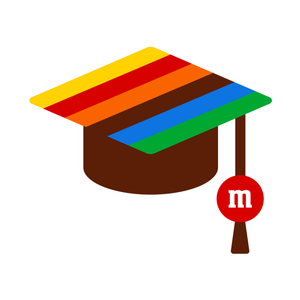 go, graduate!
a personalized chocolate gift with distinction
congrats to the class of 2023! here's a sweet way for grads to start a new chapter in their lives.
shop now
celebrate sweet success
elevate your grad's party with personalized M&M'S favors
you can even personalize the packaging with special text made just for your grad!
shop now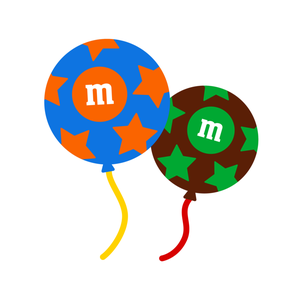 a sweet celebration
celebrate your graduate, school, team, and everything in between
add a special touch to your grad's party with a candy bar filled with personalized M&M'S
design your own
personalize 'm
add some extra fun to your graduation festivities
design your own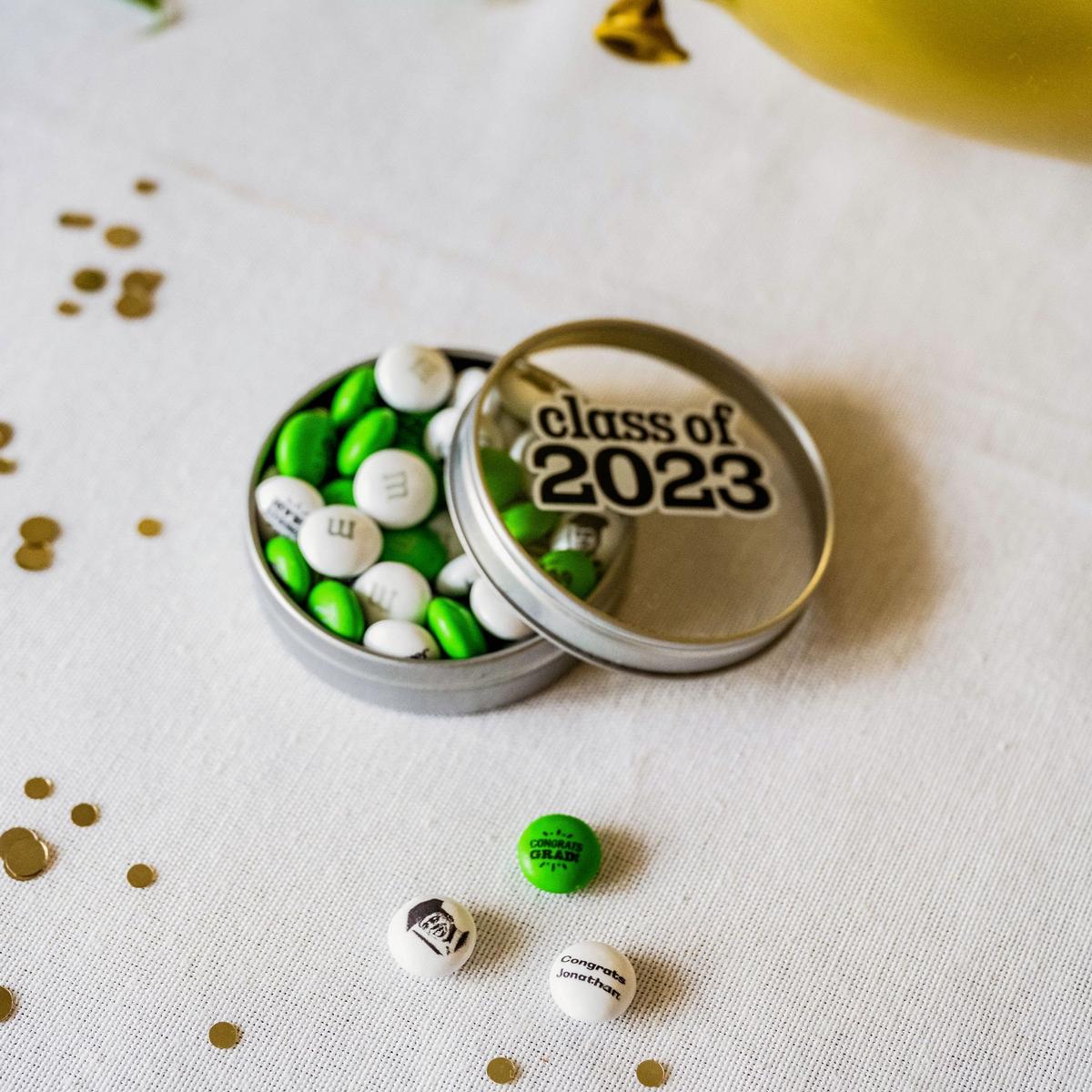 diploma
&
cap
&
gown
&
congratulations
&
celebration
&
diploma
&
graduate
&
degree
&
honors
&
party
&
achievement
graduate
conGRADulations
celebrate your graduate, your school, your team, and everything in between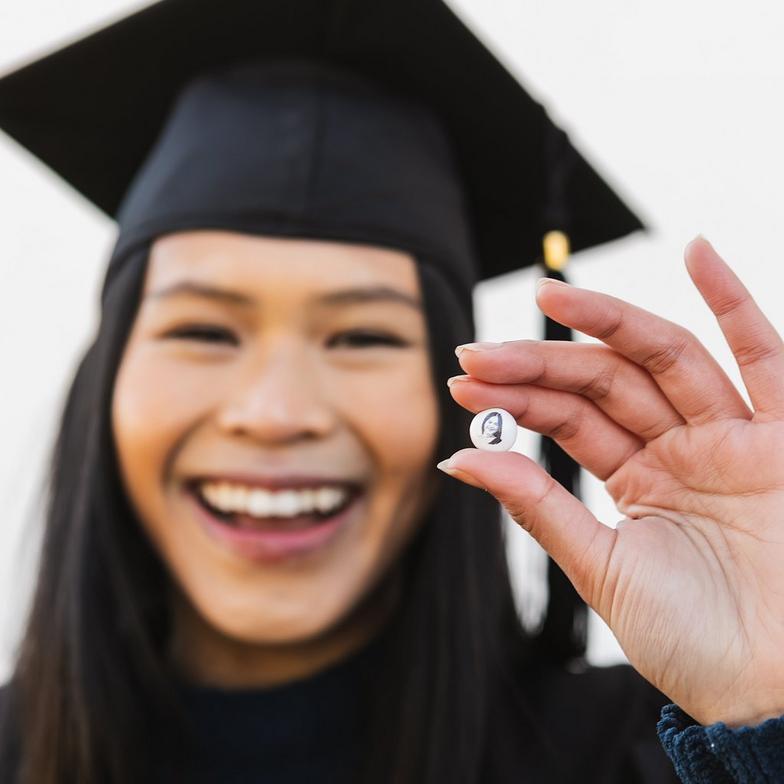 spotlight your grad
choose their school colors, add congratulatory messages and even add a photo of the graduate
design your own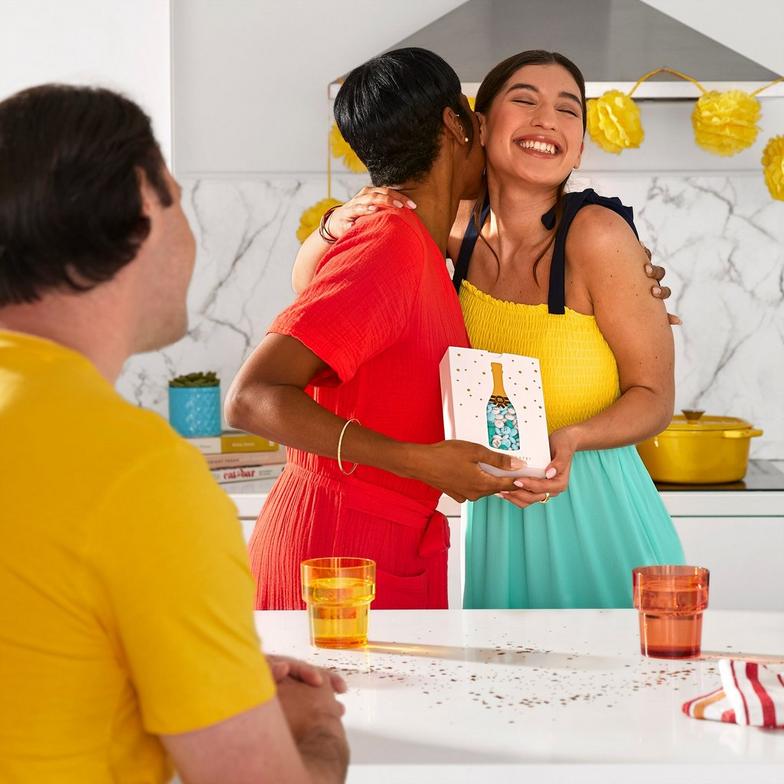 chocolate gifts with distinction
honor your graduate's achievements with unforgettable, personalized gifts
shop gifts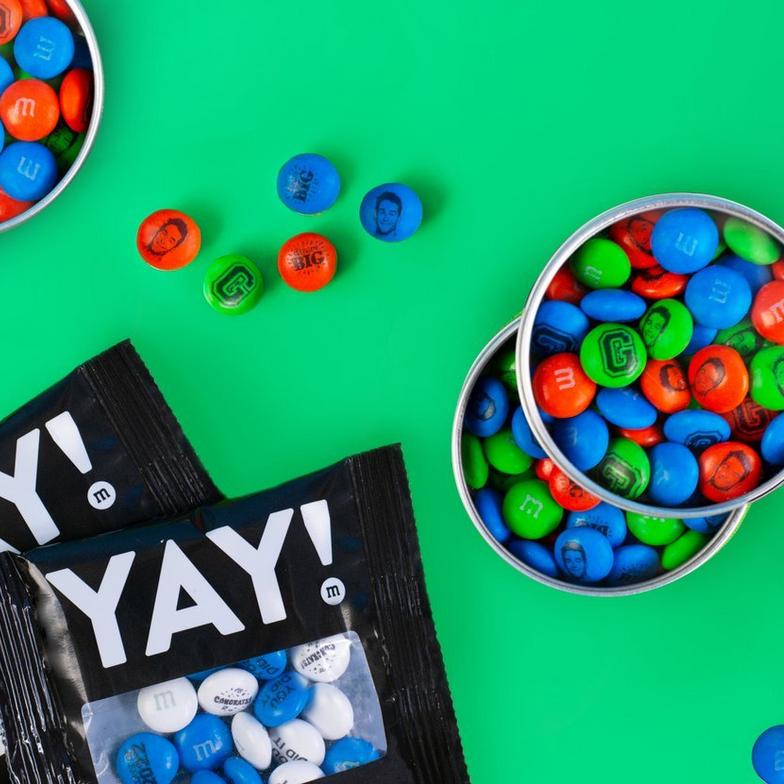 turn milestones into memories
add an extra special touch to your graduate's sweet celebration
shop party favors