let's do business
Over 100 years of rich history, including new products and services, and new business segments, we're still a family business at heart. We understand your business needs, big and small, and are here to help make your brand memorable.
get your brand some sweet attention
find the right fit for your exact business needs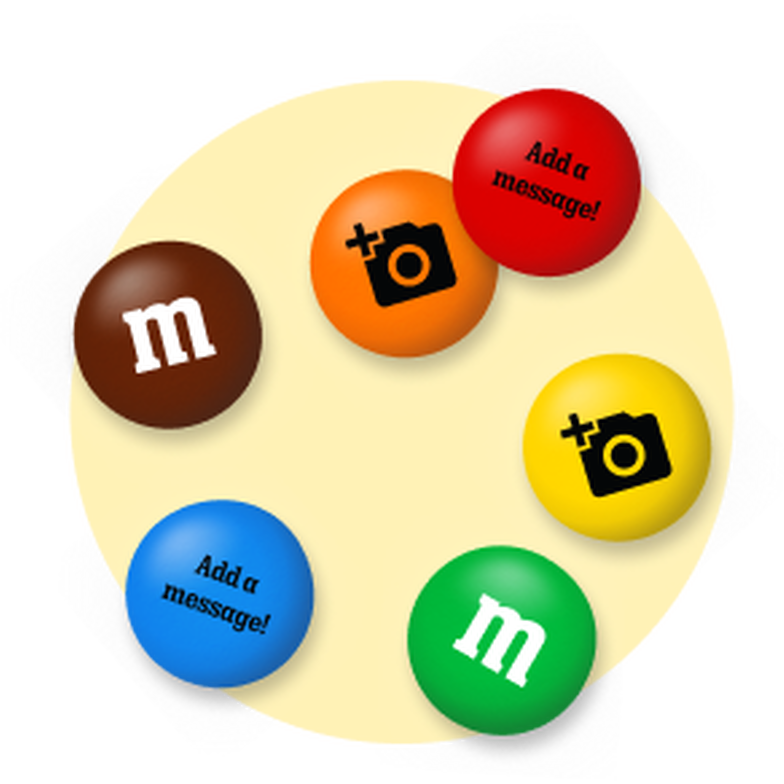 request a quote
let us help you personalize your next corporate event with a tailored quote, just for you
request a quote
the power of personalization
from color to message to packaging, get people talking about your brand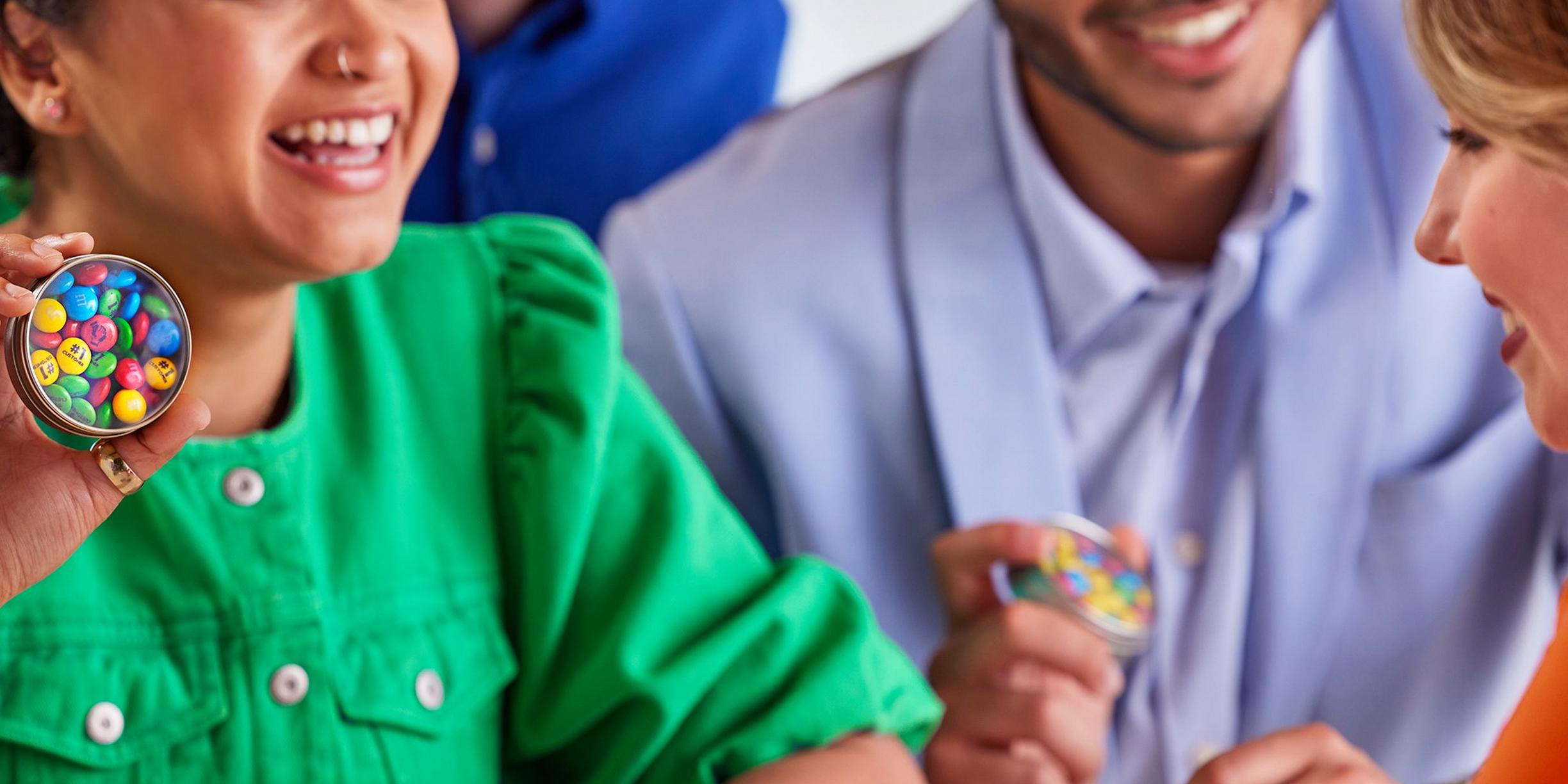 business
&
clients
&
events
&
brands
&
gifts
&
business
&
logos
&
slogans
&
launches
&
deals
&
sales
logos
so many branding opportunities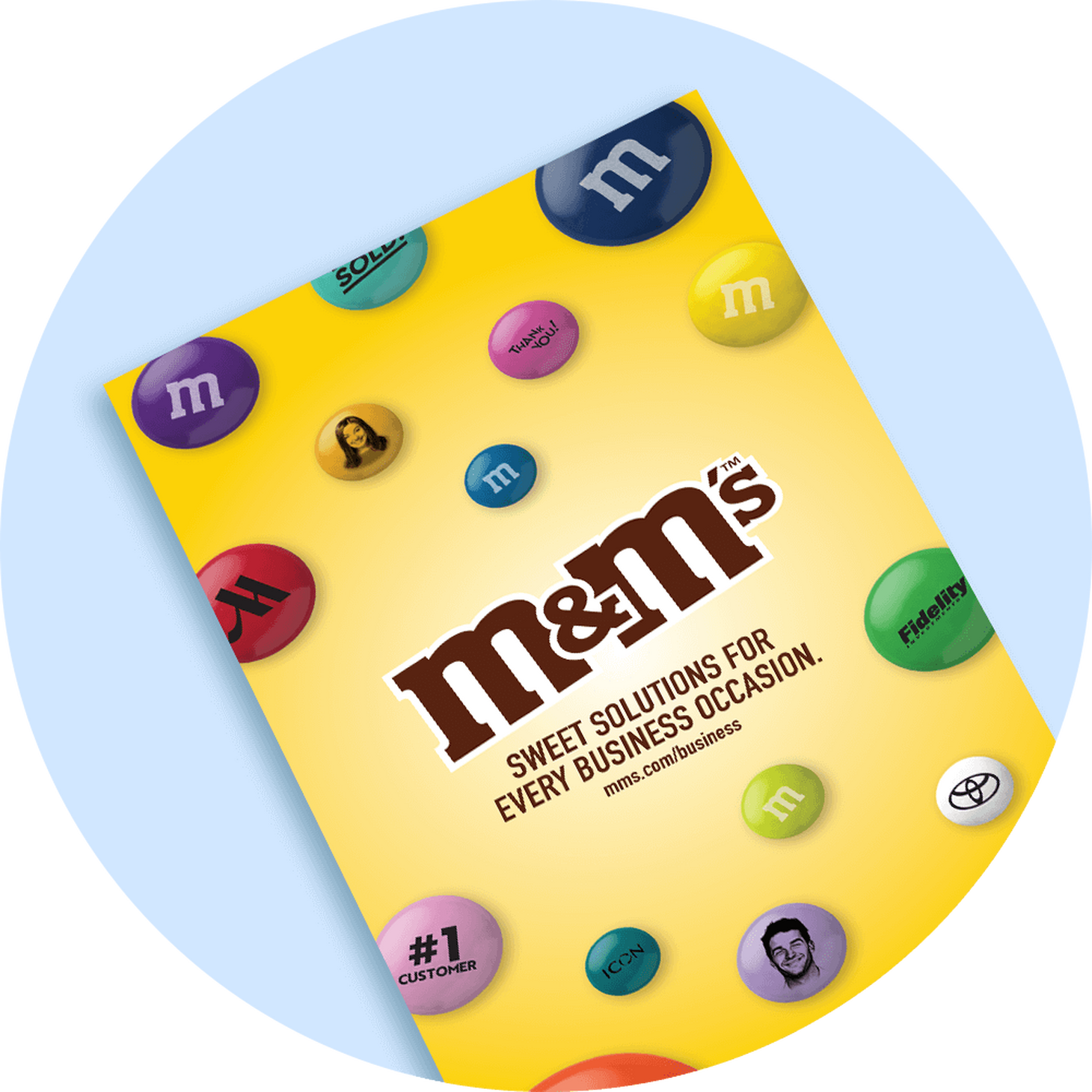 browse our business brochure
Get access to our business brochure with sweet solutions for all business occasions.
corporate gifting & business orders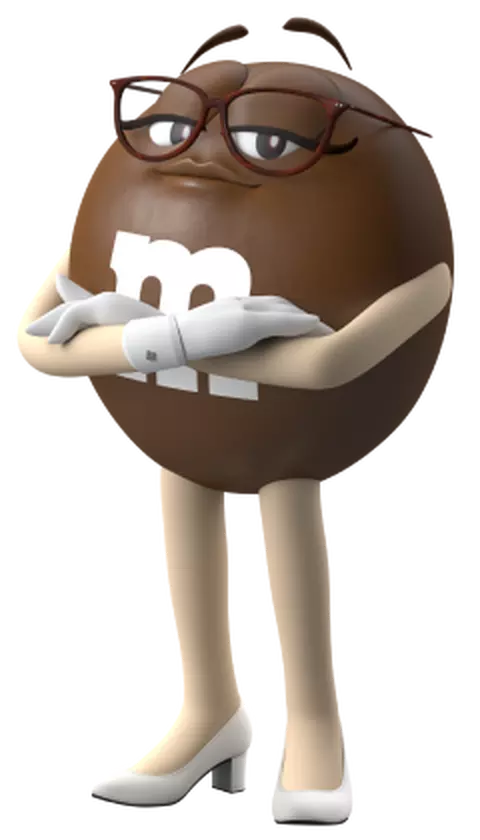 Yes! We'd love to showcase your brand on our candy. Though we're all about the fun, we can also be "all business" when needed. Click over to the business section of our website, where you can upload your business logo to be placed on your customized M&M'S.
Keep in mind that all logos are printed in black on small M&M'S candies so consider any necessary modifications to your logo before uploading the graphics (i.e small text or taglines).
Have more questions? Like to communicate with humans? Reach out to our Business Solutions Specialists via text or call us for a consultation at 1-866-290-6854, Mon-Fri, 9am-5:30pm ET.
You will see your estimated delivery date at checkout when you choose your delivery preference.
If you have a specific event date for your business order please chat with one of our Business Solutions Specialists. You can text or call us at 1-866-290-6854, Mon-Fri, 9am-5:30pm ET.
Yes! We have some packaging and gift options that can feature your brand or artwork. Our Business Solutions Specialists would love to chat with you to discuss your options and help you design the best gift to treat your clients or party favors to wow the crowd. You can text or call us at 1-866-290-6854, Mon-Fri, 9am-5:30pm ET.