"I instinctively know I have great instincts"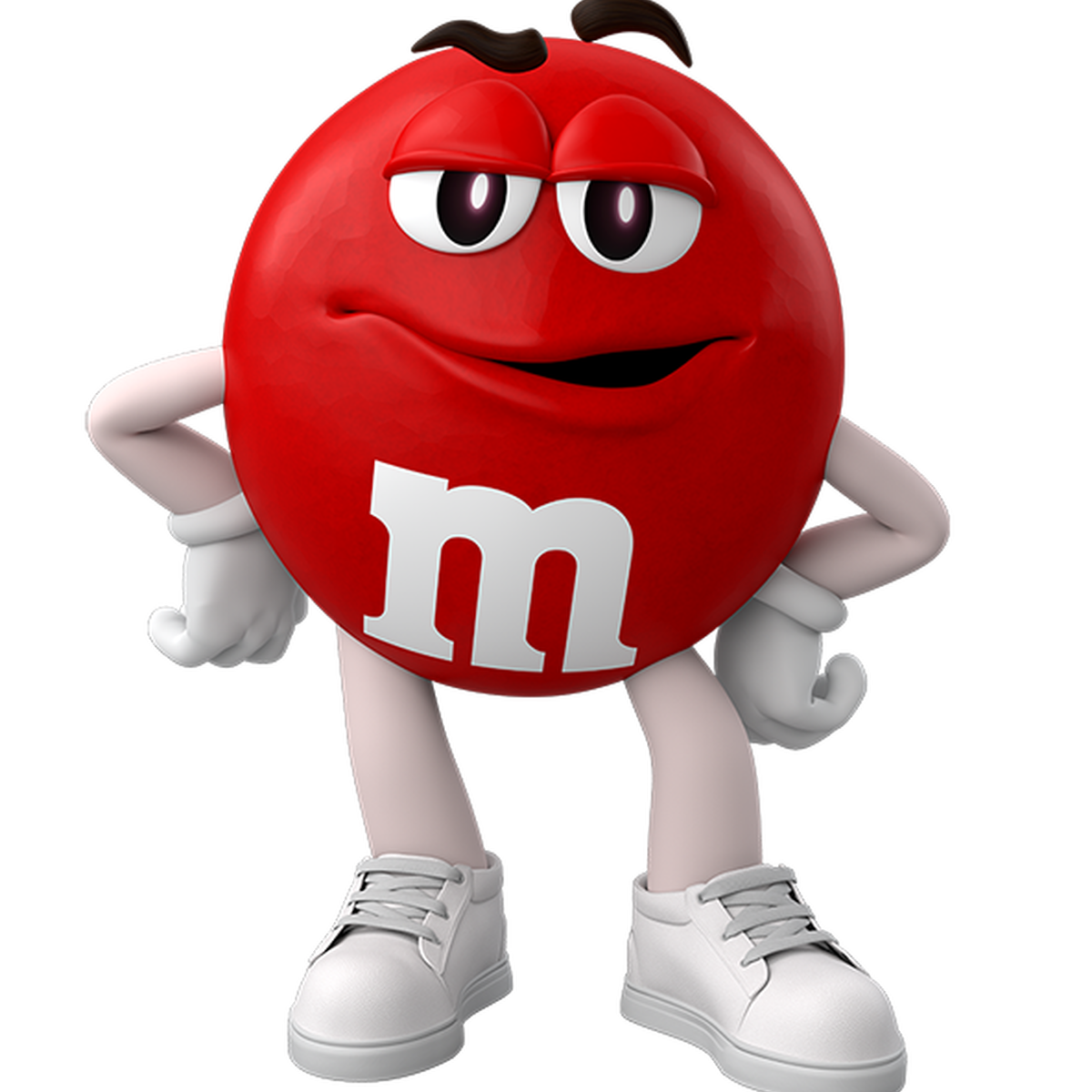 Do you enjoy your celebrity star status?
Does a fish enjoy water? Or a lion enjoy… lioning?
What's your best quality?
If I had to pick just one I'd say it's my charisma and my smarts. And, of course, my humility.
What's your worst quality?
I'm a perfectionist. I can't help but be perfect, and directors I've worked with tell me it's a curse…so…
Favorite meme of all time?
I've been in a lot of memes it's hard to pick my favorite.
meet the rest of the crew