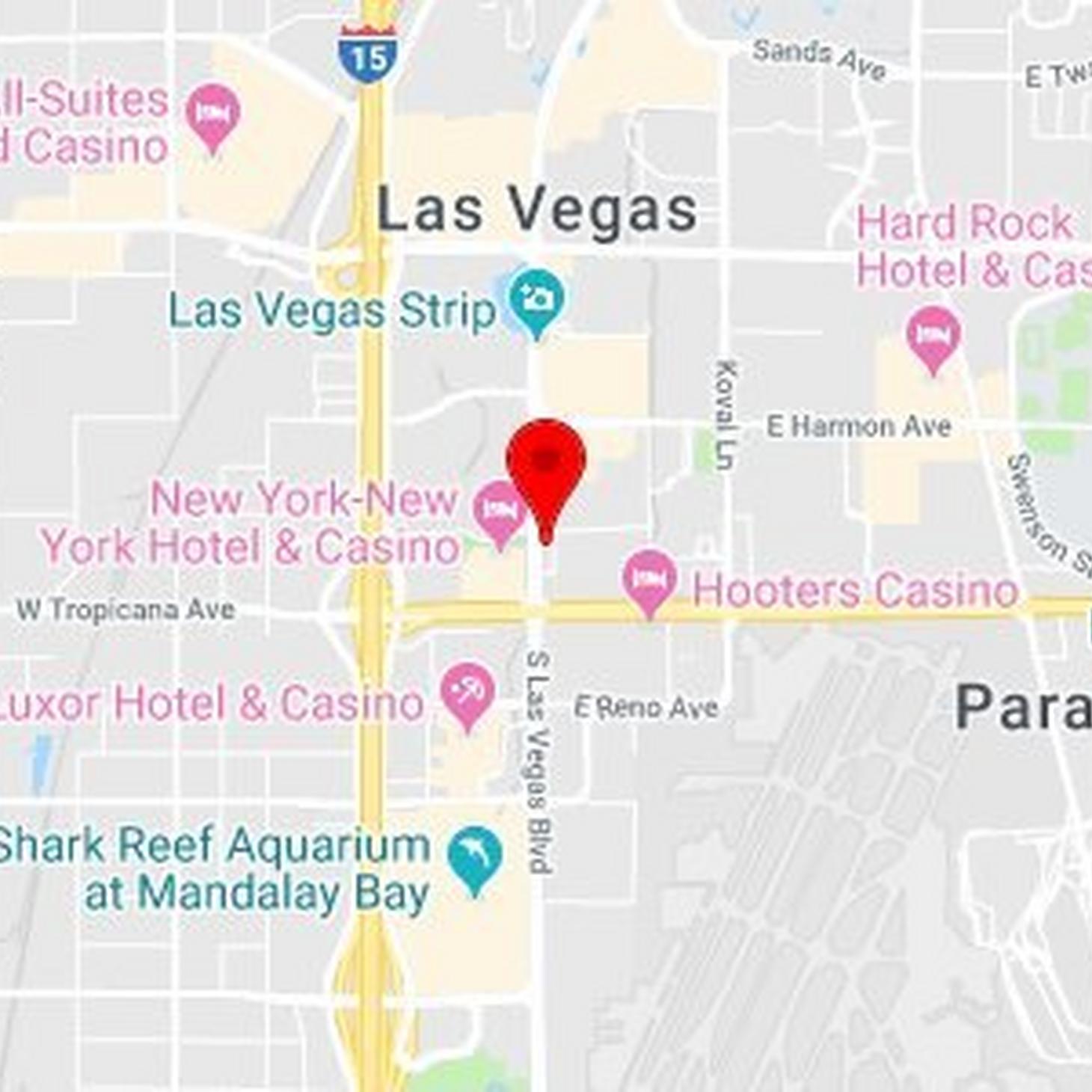 store info
Address:
Located in Showcase Mall
3785 South Las Vegas Blvd
Las Vegas, NV 89109
Next to the MGM Hotel & Casino
Phone #: (702) 740-2504
Hours:
Sun - Sat: 9am-12am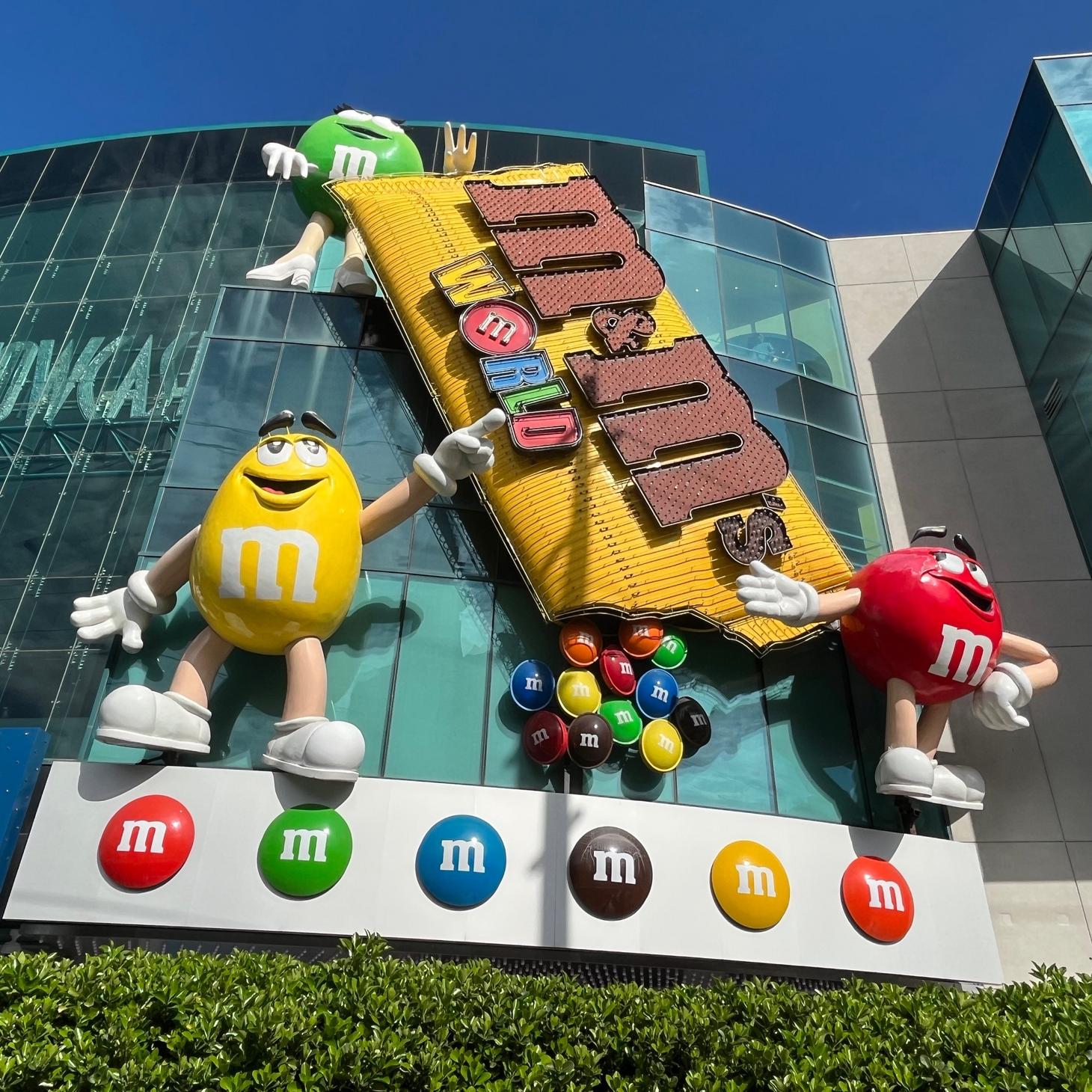 an immersive experience
This 28,000 square foot, four-level monument to the colorful fun of M&M'S was the first M&M'S store location ever.
In just 2 minutes, guests can create their very own one-of-a-kind M&M'S with the personal printer, combining customized messages, a variety of images, and 16 different colors of M&M'S candies. There are 14 iconic Las Vegas images available for the personalized printer, including the "Welcome to Las Vegas" sign, a deck of cards, wedding bells, and champagne.