$1 from every flipped pack will go to support the next generation of women flipping the script in creative industries.

shop now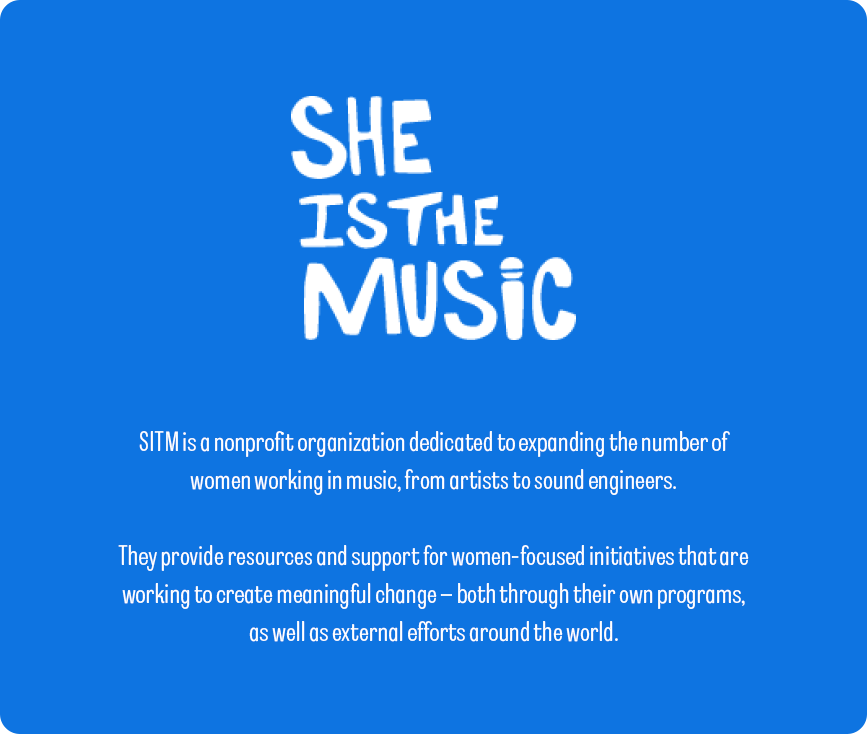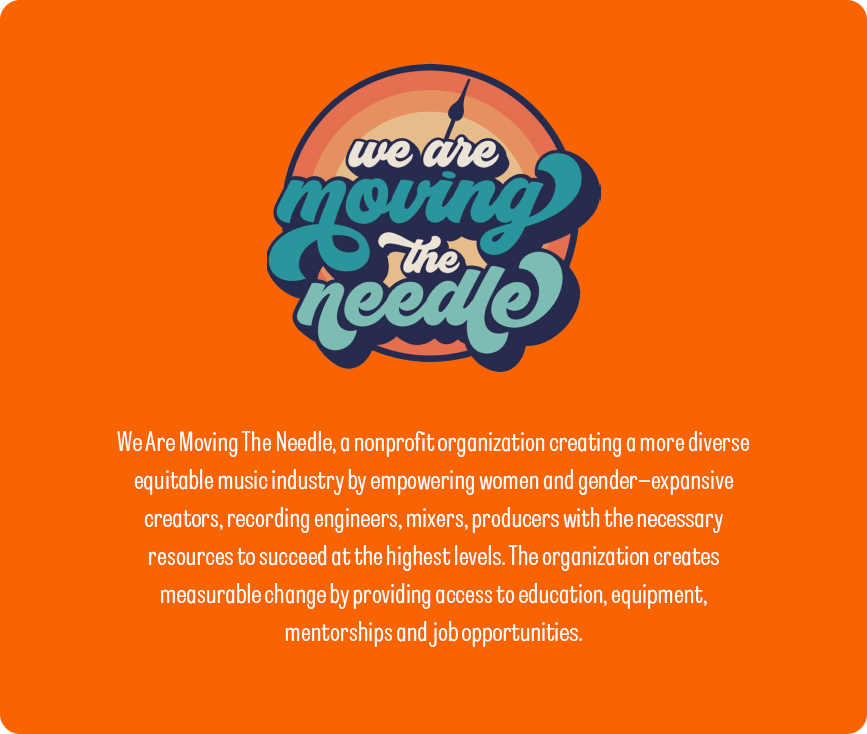 turning collaboration on its head
Six talented women creators whipped up these colorful collaborations, inspired by Green, Brown and Purple. From a song printed in chocolate, to a poster that comes to life through augmented reality, each piece is truly one of a kind. Check them out!
ashlee muhammed
flipping streetwear on its head
As a wife, mom, stylist, designer and self-proclaimed "self love enthusiast", Ashlee uses her talents and life experience to empower women through unique fashions. In 2016, she started her fashion brand BeEyeConic, which quickly became a movement to help women embrace their "flaws", reframing them as things that make each of us uniquely beautiful.
follow the fun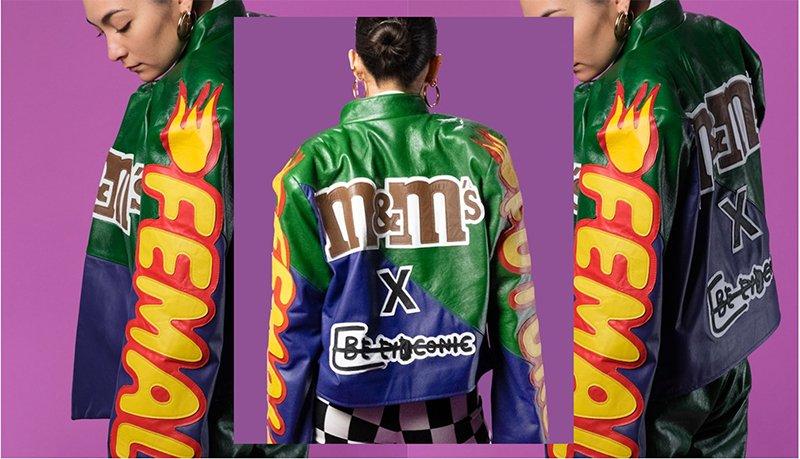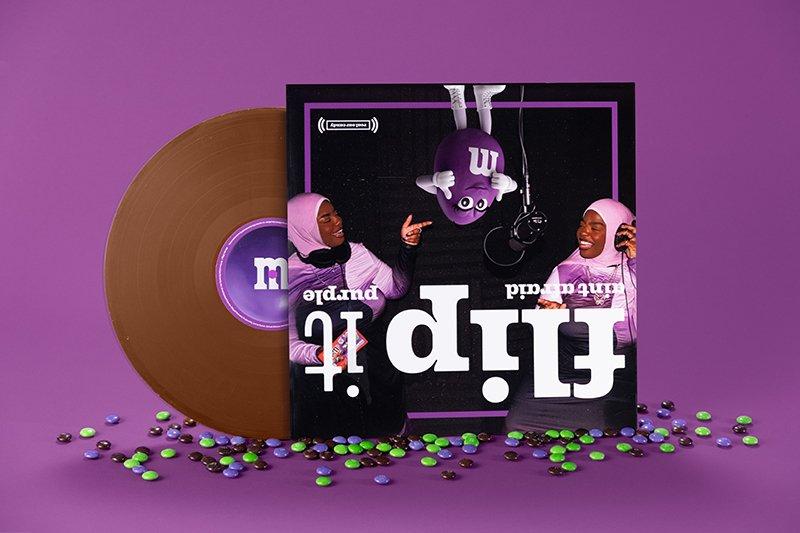 aint afraid
flipping the script in music
The movement & artist group Aint Afraid is dedicated to empowering, inspiring, uniting, and motivating people all over the world in goodness. From spoken word, to songwriting, singing, rap, and other creative means, this multi-talented duo use their talents intentionally in ways that people will listen.
follow the fun
ledania
flipping the status quo in street art
A Columbia native, Ledania has been painting the world in brighter hues for over 15 years. She's carved out a place for herself in the male-dominated world of street art and graffiti, leaving her mark (literally) through colorful murals and a unique artistic style inspired by her Latin American roots.
follow the fun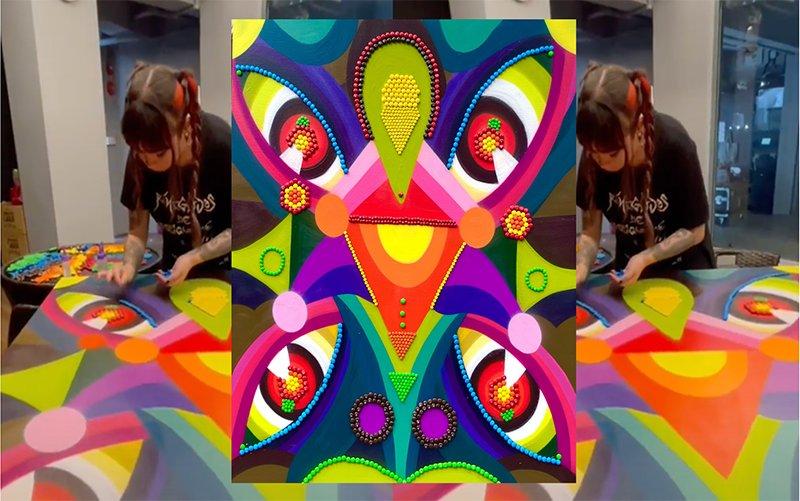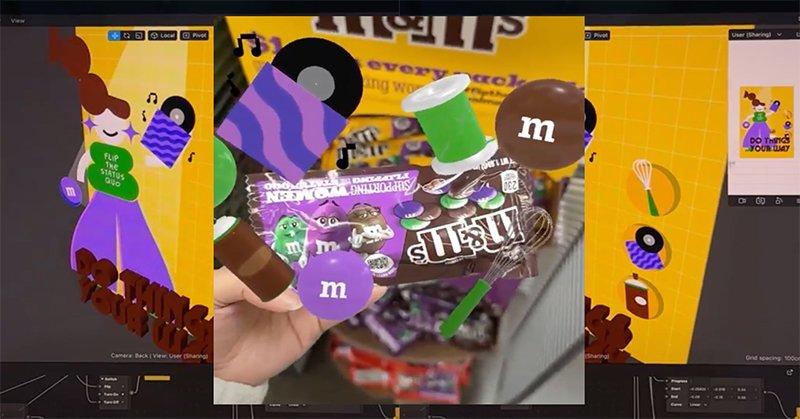 barbiana liu
flipping the status quo in design
A multidisciplinary digital artist, Barbiana flexes her creativity through graphic design and interactive AR experiences. Founder of a New York City based design studio called Leche Studio, she hopes to inspire the next generation of women through AR to express their authentic selves.
follow the fun
liz marek
flipping the status quo in cake sculpting
In 2007, Liz started her cake decorating career as a simple hobby to take her mind off of her stressful graphic design career. This hobby soon transformed into more with her becoming known for her unique wedding cakes and creative sculpted cakes. She opened her online school Sugar Geek Show, where she continues to teach new techniques, push the boundaries of cake decorating and share her love of sugar art with the community.
follow the fun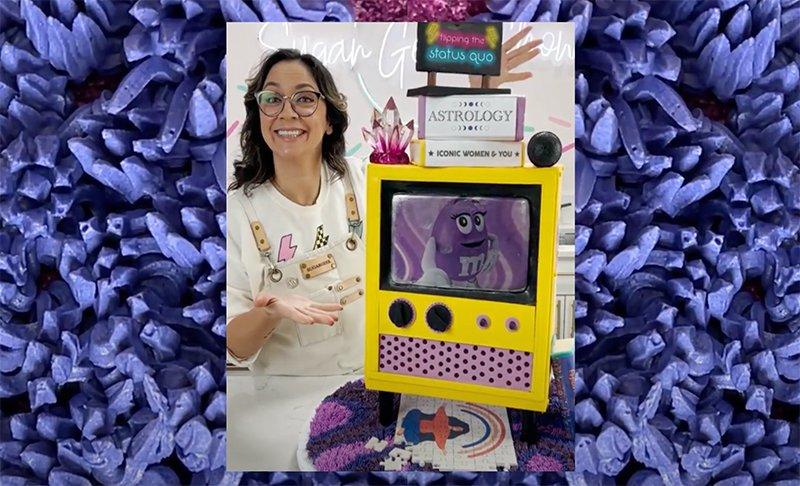 M&M'S FLIPPING THE STATUS QUO

WINNERS